The liquidation of Zalabaromfi became absolute
According to former press information Zalabaromfi's owner Dale consortium's financial and business transaction at other companies made the processor's work impossible.
 As known CIB Bank has frozen the
company's bank accounts on 1 September 2008, thus Zalabaromfi could
not pay either its employees or its suppliers. There is no processing
in Zalaegerszeg since more than four months, specialists said there
is no way to restart the work at the plant.
Zalabaromfi was at first in 2006 under
liquidation, when its former owner Carnex was in financial trouble.
Dale consortium bought the company in these situation two years ago.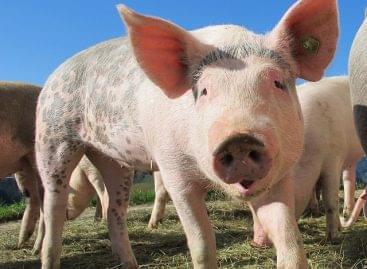 The pig sector is an important strategic area, so the…
Read more >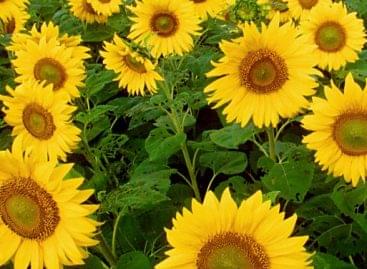 A 10 billion HUF food industry investment will start in…
Read more >
In countries that rely heavily on agriculture, the spread of…
Read more >