Too strong for comfort
It is not only European sommeliers who encourage Californian wine producers to reconsider the alcohol content of their wines. Though Californian wines with a 15-17 per cent alcohol content are popular among some experts, sometimes the vineyard owners themselves refrain from consuming their own wine for fear of its strength.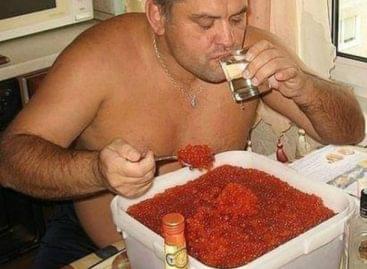 Sorry, this entry is only available in Hungarian.
Read more >