A fleet in good hands
There are a couple of factors in the domain of fleet financing and management that give way to optimism: tenders are going to be reannounced and changes in legislation may reduce the cost of corporate car rental by one fifth of costs. Tímea Pesti, commercial director of LeasePlan Hungária Zrt. informed our magazine that SMEs were the most active in the first months of the year. She thinks that this year the corporate fleet market may expand by 5-10 percent.

Although most fleet management costs increased, the registration tax became lower and now there is a possibility to deduct the VAT in the case of occupational lease – the latter may make corporate car rental 22 percent cheaper. For businesses it is not only more comfortable to outsource the management of their vehicle fleets but cheaper as well, because this way they can write off rental fees as expenditure and reclaim the VAT as well, if a mileage record is kept to prove the proportions of business and private vehicle usage. A fleet management expert may optimise costs without having to work on it for months: with the help of LeasePlan, companies can set up corporate a car policy in just 1-2 weeks, which maintains employee satisfaction and at the same time reduces company car related costs.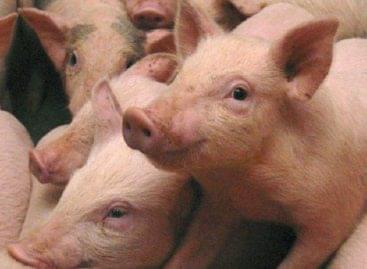 The government has increased the budget for tenders for the…
Read more >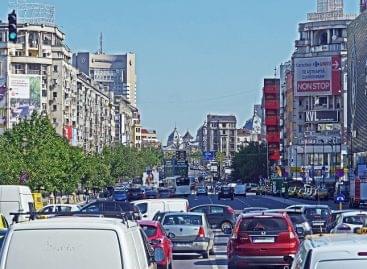 In Romania, according to raw data, the volume of retail…
Read more >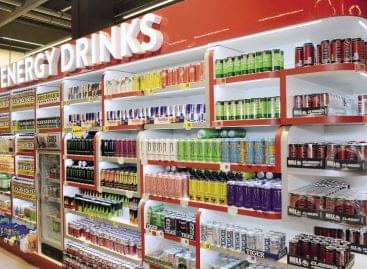 András Palkó, Coca-Cola HBC Magyarország's marketing operations manager reported to…
Read more >