Does it feel good to enter this place?
What influences owners when selecting the design of their restaurants and bars – this was our topic with Dr. László Gerlán, the managing director of Formative Zrt., a company that plans and realises interior designs. Catching the consumers' attention has to do with design as well, since we need to target their subconscious too if we want them to spend their money at us. Owners make the biggest mistakes when they select the design of their restaurant without keeping their target group's demands in mind. However, Dr. László Gerlán thinks that more and more owners realise that an attractive restaurant interior in itself may not win the battle, but an unattractive one would definitely ruin all their efforts – these owners commission interior designer teams. Problem is, most owners still use their own plans and do everything themselves. The taste and demand of Hungarian guests changes rapidly. Bars and restaurants cannot be rebuilt when the trend changes, when creating a new design owners should focus on mobile furniture and the bar – those elements which are guaranteed to catch the guests' eyes.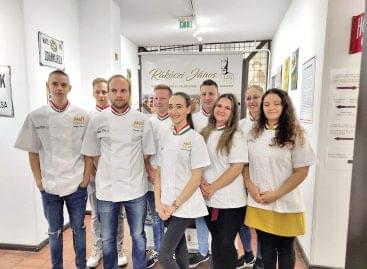 After the summer, the guild's sweeten 3.0 talent programme continued…
Read more >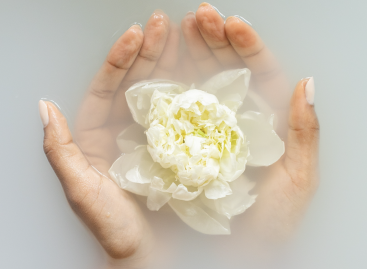 The tourism awards of the Klasszis TopDesign 2022 competition were…
Read more >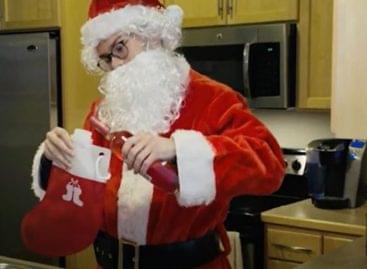 Sorry, this entry is only available in Hungarian.
Read more >