A good year's end by Zwack
Export earnings grew by 5%, within domestic sales, the turnover of self-manufactured products went up by 10 %.
Zwack Unicum Co. Ltd.'s profit has reached a HUF 2,756  million during the business year ended 31
March 2007 as opposed to the previous year's HUF 2,811 million.
Total gross sales without taxating, according to the
International Financial Reporting Standards (IFRS) stood at HUF 19,697 million,
which was by 8.3 %  higher than in the
corresponding period a year before. Total gross sales of the Group stood at HUF
30,037 million, which were by 10.9 % higher than those a year before .
Products of the company won more awards last year.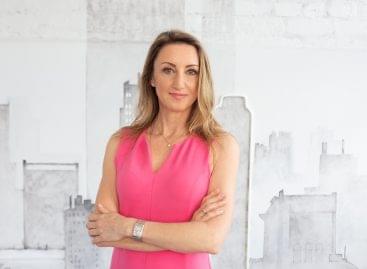 Adrien Sófalvi will perform the duties of marketing manager at…
Read more >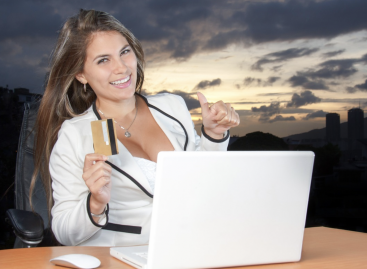 K&H crossed a line: in May, the number of people…
Read more >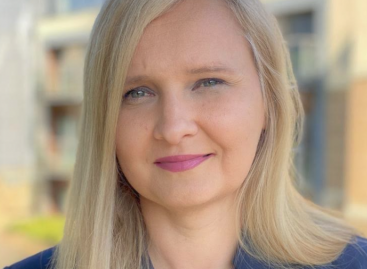 After nearly six years of Hélène Kovalevsky's management, Lidia Wrońska…
Read more >