Budvar see sales boost in H1
Budejovicky Budvar has sold 11% more beer in H1 than last year, according to reports.
According to the Czech Brewing and Malting Association, Budvar's
H1 results were nearly four times better than the development of the country's
entire beer market which has grown by just 3%. Sales of alcohol-free beer, 2%
of the Czech brewer's beer output, also rose by 55%, contributing to sales.
Budejovicky Budvar is the third-largest brewer in the
country and ranks among the leading Czech beer exporters. Last year, the
company boosted its beer output by 5% to 1.151m hectolitres and its exports by
7% to 556,000 hectolitres.
Earlier this year, Budejovicky Budvar signed a US import
deal with long-time foe Anheuser-Busch. The two brewers have been fighting over
the rights to the Budweiser trademark in countries around the world for almost
a century.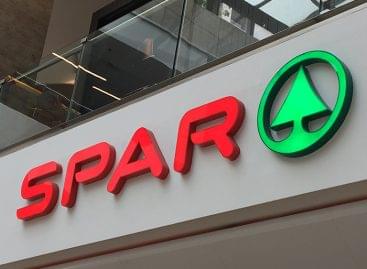 Spar upgraded its stores in Nagykanizsa and Gyál from more…
Read more >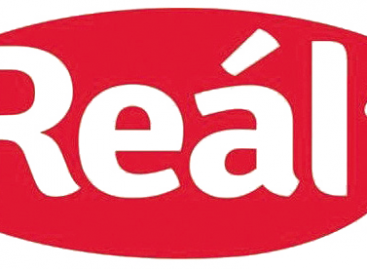 Élésker Kft. is building a new Reál store in Békéscsaba,…
Read more >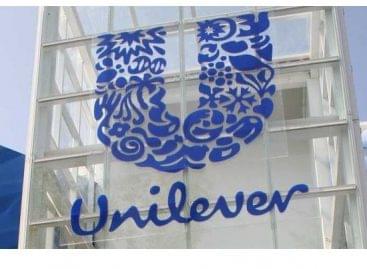 Unilever's sales grew better than expected in the second quarter,…
Read more >