JMSZ: low utilization of company cars, carsharing also supports environmental protection
By using carsharing (shared car access), companies can not only support environmental protection, they can also reduce their costs, and as a cafeteria element, they can also enable the use of cars for employees who are otherwise not entitled to it – says the analysis of the Future Mobility Association.
They said: according to the calculations, if, for example, the employees of a company mainly use the company or keyed cars occasionally, and not for huge distances, it is completely unnecessary to maintain and operate a company fleet, with all the extra work of the administration.
The data shows that if you drive 7,500 kilometers per year for smaller cars, and 16,000 kilometers or less for medium-sized cars, it is no longer worth it to maintain your own car, and often even for much higher mileage, using carsharing is a more advantageous solution.
Related news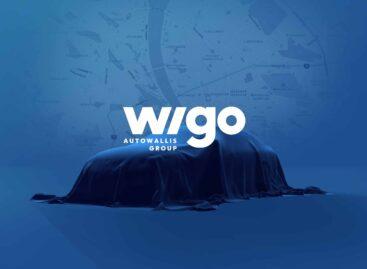 The AutoWallis Group is introducing a new brand and launching…
Read more >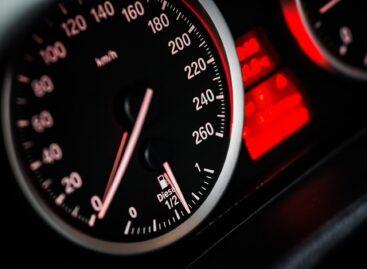 The global vehicle industry is going through one of the…
Read more >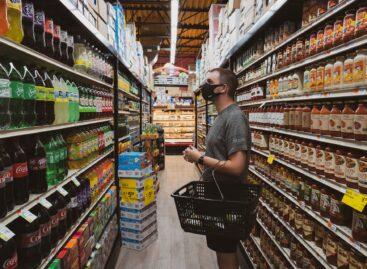 In October 2023, according to both raw and calendar-adjusted data,…
Read more >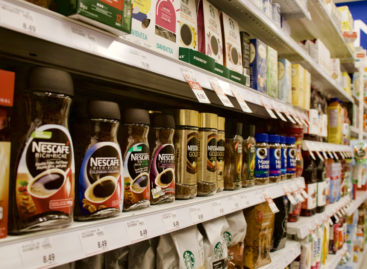 This year, after the strengthening experienced in the first half…
Read more >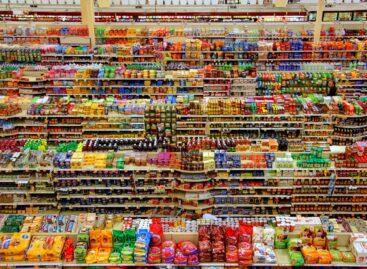 According to the plans of MOHU MOL Waste Management Zrt.,…
Read more >