Spectacular growth at Czech brewery Staropramen
Czech brewery Pivovary Staropramen sold a record 3.24 million hectolitres of beer in 2007, up 5.9 percent from 2006. The figure does not include production of beer under licence abroad.
Pivovary Staropramen sold 2.55 million
hectolitres on the domestic market, up 4.7 percent year-on-year.
Exports rose to 1.54 million hectolitres, including production
abroad. Net exports grew by 10.1 percent to a record 687,000
hectolitres of beer. Production abroad increased by 31.5 percent to
849,000 hectolitres. The company exports beer to 30 countries.
Pivovary Staropramen, belongs to InBev,
is the second largest Czech beer producer and second largest Czech
beer exporter. It controls about 15 percent of the Czech market.
Czech beer production grew by 0.5
percent to 19.9 million hectolitres in 2007, and beer exports rose by
1.6 percent to 3.6 million hectolitres. Czech beer consumption
remains more or less the same at slightly under 160 litres per capita
annually.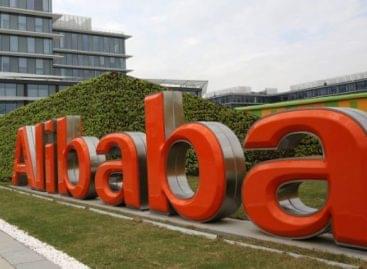 Alibaba Group Holding Limited (NYSE: BABA and HKEX: 9988, "Alibaba"…
Read more >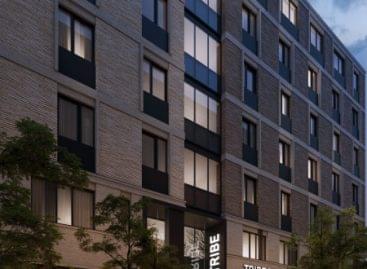 Sorry, this entry is only available in Hungarian.
Read more >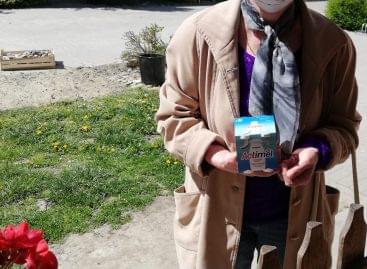 Sorry, this entry is only available in Hungarian.
Read more >