Debrecen's Trans-Sped Kft. significantly increased its profit in the first half of the year
After last year's almost HUF 349.5 million, the taxable profit of Trans-Sped Kft. in Debrecen exceeded HUF 448 million in the first half of this year – read the report published on the website of the Budapest Stock Exchange (BÉT) on Friday.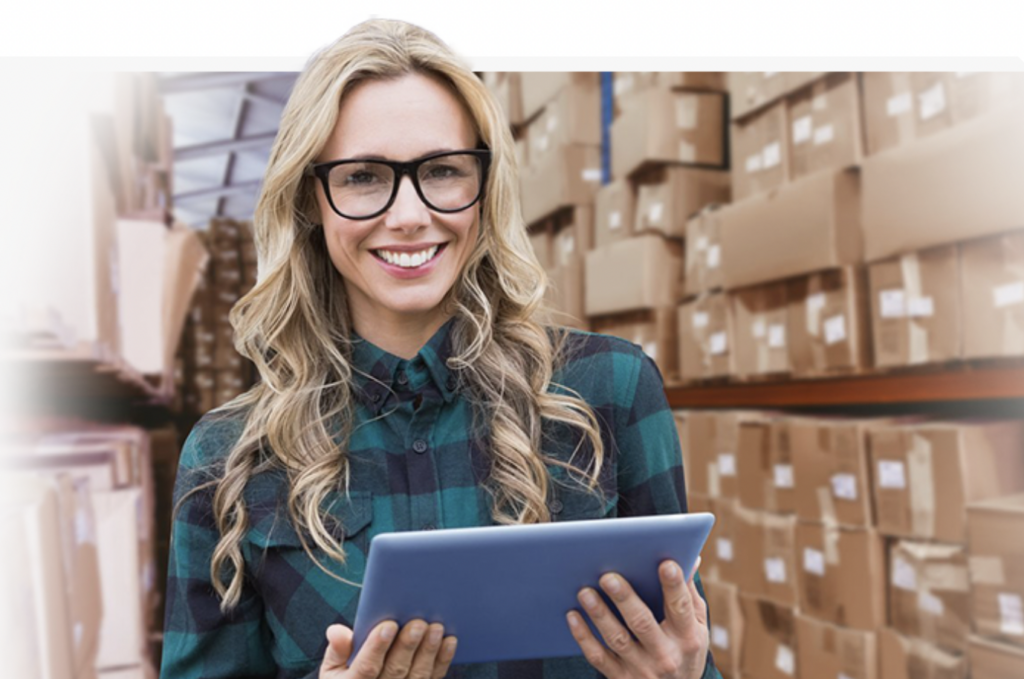 The logistics company achieved sales revenue of HUF 15.8 billion in the first 6 months of 2023, almost the same as last year's half-year, they announced. Although the economic environment was unfavorable, they continued their investments despite the declining retail turnover and the high inflation and interest rate environment. The company will continue to strive to provide the highest level of sustainable logistics services – they wrote in the statement issued together with the report.
The Hungarian-owned Trans-Sped Kft., employing more than 900 employees, has a warehouse capacity of more than 250,000 square meters. Its 10-year corporate bonds were introduced to the BÉT in 2020. In addition to warehousing, the company also deals with shipping and transportation, export-import customs administration through its own means – read on the company's website.
Related news
On the housing market, the demand for newly built real…
Read more >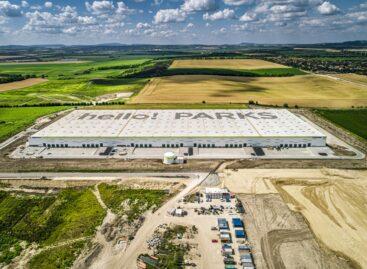 One of the world's most important logistics providers, DHL Supply…
Read more >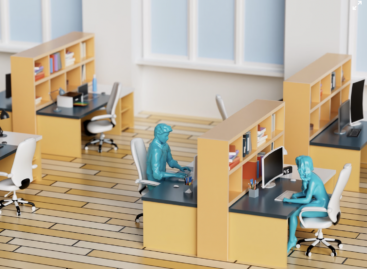 In almost every sector, the gender distribution of managers is…
Read more >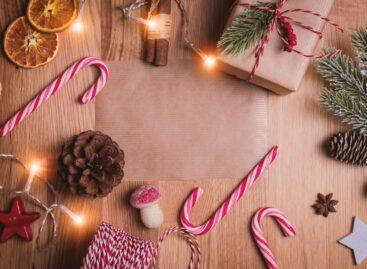 In November 2023, Offerista Group and ShopFully conducted research in…
Read more >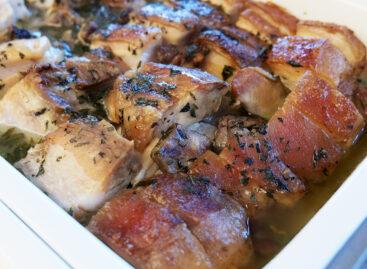 In Hungary, pork is the second most popular type of…
Read more >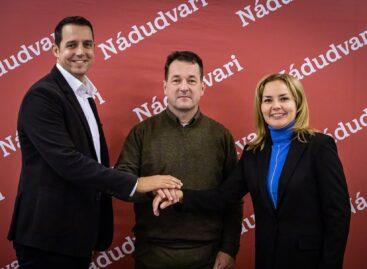 This year, Nádudvari Élélmiszer Kft. implements a comprehensive environmentally conscious…
Read more >