Ikea closed a very successful fiscal year
FY10 sales grew by 7.7% to €23.1 billion. The IKEA Group net profit for FY10* increased by 6.1 % to 2.7 billion Euro, compared to the previous fiscal year.
The strong result was due to increasing sales, higher gross margin and improvements of the cost structure in the running business.
"FY10 was a good year financially for us – sales grew despite tough market conditions in many countries. Profits give us the resources to grow and reach more people on existing and new markets as well as lowering prices. The main part of the profit was re-invested in existing and twelve new stores in order to become even more inspiring and accessible. In times like this, even more people appreciate value for money in terms of good design and functional home furnishing products at affordable prices and we are committed to continuing that journey", says IKEA Group President and CEO Mikael Ohlsson.
In line with IKEA long-term sustainability direction IKEA continued, during FY10, to invest in renewable energy sources. The number of solar panels nearly doubled and currently, IKEA owns 52 wind turbines. During 2010, the IKEA Foundation donated €45 million to social projects. The IKEA Foundation funds programmes designed to improve the rights of children and youth in the developing world to enable them to create a better future for themselves and their families. These programmes will have benefited 100 million children in 2015.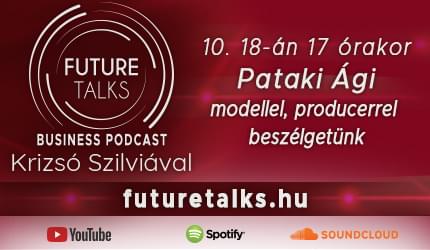 IKEA Group yearly summary, called "Welcome inside" and IKEA Group Sustainability Report FY09, is available on this page. IKEA Group Sustainability Report FY10 will soon be published.
*The fiscal year 2010 of IKEA runs from September 1 2009 to August 31 2010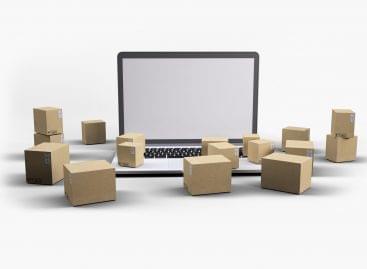 After the results of the first half of 2021, online…
Read more >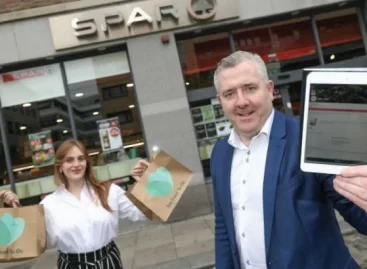 SPAR Ireland has launched a new partnership with food waste app Too…
Read more >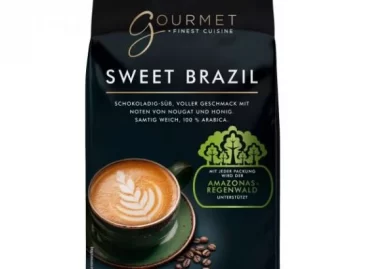 Aldi Nord is expanding its coffee range to include a…
Read more >