GDP: fell significantly in the EU and the euro area in the second quarter
In the euro area, gross domestic product (GDP) fell by 12.1 percent and in the EU as a whole by 11.9 percent in the second quarter, compared to the previous quarter, the EU's statistical office Eurostat announced.
The decline in economic performance in data management has been the largest since 1995.
In the first quarter of this year, GDP in the eurozone fell by 3.6 percent and in the European Union by 3.2 percent from the last three months last year.
Compared to the second quarter of last year, the euro area economy contracted by 15 percent and the European Union by 14.4 percent in the second quarter of this year, after a more modest shrink of 3.1 percent and 2.5 percent, measured in the first quarter. (MTI)
Related news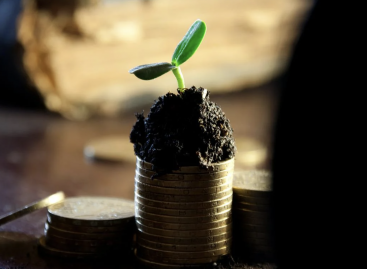 As we wrote about earlier, domestic GDP increased by 6.5%…
Read more >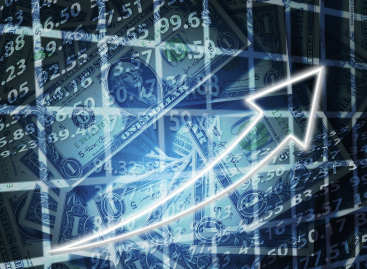 In the second quarter, the gross domestic product (GDP) increased…
Read more >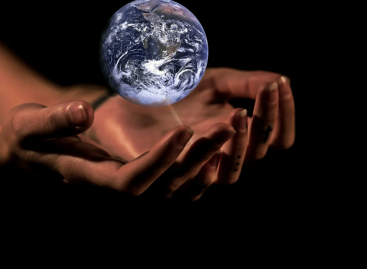 Most Hungarian businesses perceive the effects of climate change, 50…
Read more >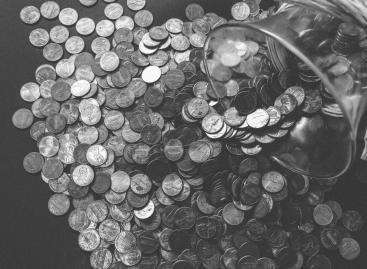 Increase in utilities, fuel changes, transformation of the kata, drought…
Read more >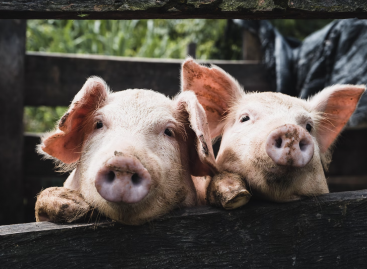 EFSA has published a scientific opinion on the welfare of pigs…
Read more >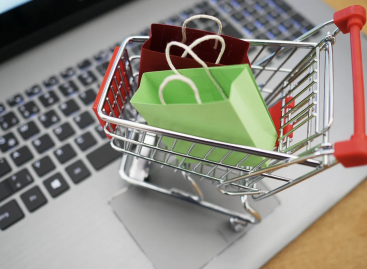 A British grocery chain is allowing its customers to pay…
Read more >