Maize yields are significantly lower than the long-term average in Tolna
Maize yields are significantly below the long-term average in Tolna County due to the droughty weather, the county president of the National Chamber of Agriculture told MTI.
Vendégh Edit said that after harvesting 65 percent of the 71,000 hectare production area, the average yield per hectare was 4.85 tons, while in previous years it was 8.5 tons per hectare.
There are significant differences within the production areas of the county. In the northern part, where there was more precipitation in some places, 8-10 tons of corn were grown, but in the Paks district there were 2-4 tons, in the Szekszárd and Dombóvár districts 3-6 tons. (MTI)
Related news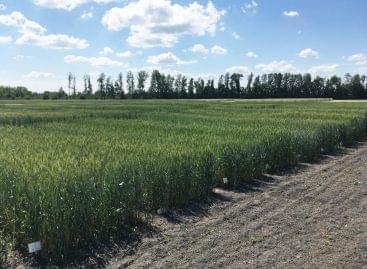 A total of 21 winter wheat varieties, which are promising…
Read more >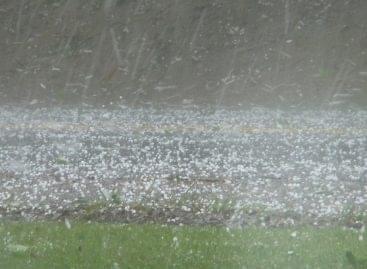 This year, farmers reported hail damage for 39,000 hectares, compared…
Read more >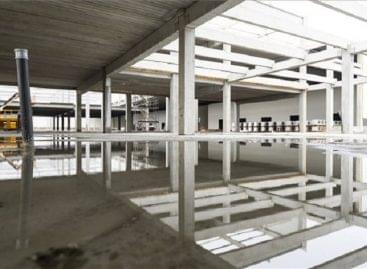 The construction of the country's largest apple-growing facility in Újfehértó…
Read more >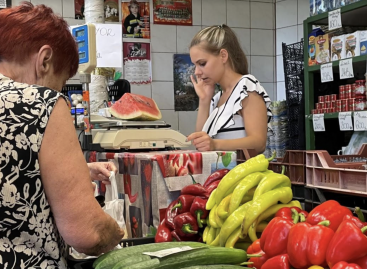 Sorry, this entry is only available in Hungarian.
Read more >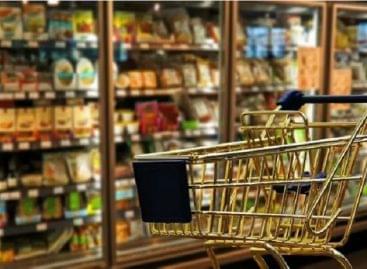 From December 1, Erdős Norbert, State Secretary for Food Chain…
Read more >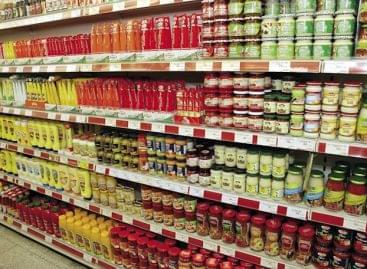 Due to component shortages, the energy crisis and the fourth…
Read more >