Achieving climate goals will also be a major task for the EU
The EU has set itself a binding target of achieving climate neutrality by 2050 as part of the European Green Deal with the European Climate Regulation. This requires a significant reduction in the current greenhouse gas emissions levels in the coming decades. As an in-between step towards climate neutrality, ambitious climate targets have been set for 2030 and member states have committed to reducing CO2 emissions by at least 55% by 2030.
Related news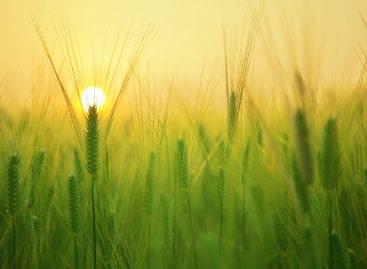 As a result of a three-and-a-half year series of negotiations,…
Read more >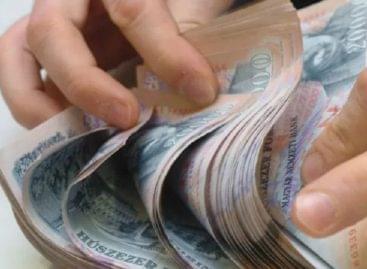 GKI's economic sentiment index declined slightly in November. Business expectations…
Read more >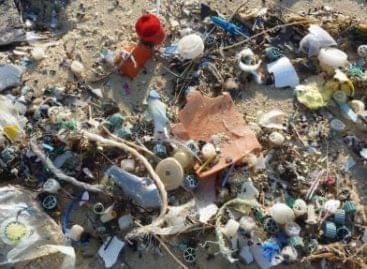 The European Commission has proposed a revamp of EU rules…
Read more >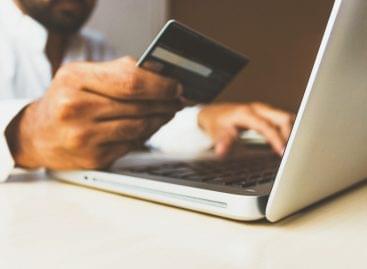 Sorry, this entry is only available in Hungarian.
Read more >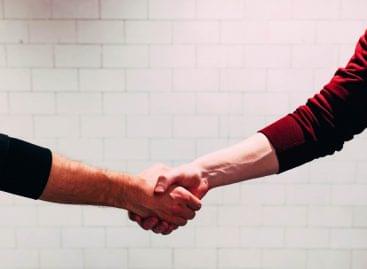 While they've faced some major challenges during the past two…
Read more >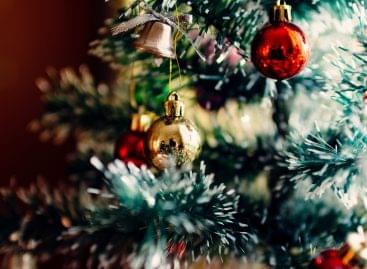 The population spends more than HUF 61,000 on Christmas presents…
Read more >