The Metro and Danone reported results
The third quarter results of the Metro and the Danone are available on the portfolio.hu.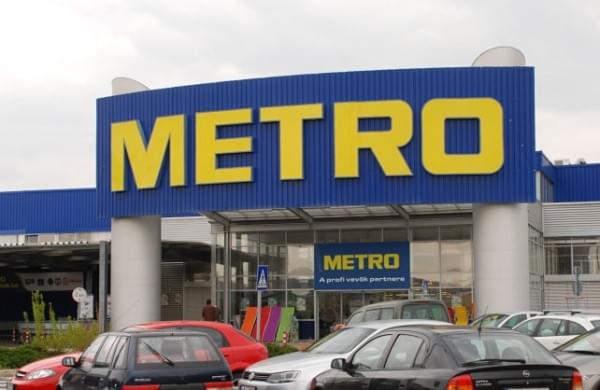 The Metro due to unfavorable currency effects and asset reported a sales decline of 1.1 percent to 14.2 billion euros in reported revenue. However, on a comparable basis, revenues increased by 1.3 percent. On a like-for-like basis, sales grew at its core wholesale and consumer electronics units, by 1.1 percent and 2.9 percent respectively, Metro said in a statement.
Danone reported respectable third-quarter results that put the firm ahead of our full-year revenue forecasts. Third-quarter organic revenue grew 4.6%, roughly in line with the 4.5% increase in the second quarter. The strong currency tailwind from the last quarter has faded, however, and the reported revenue increase was just 4.2%. – the company told. (portfolio.hu)
Related news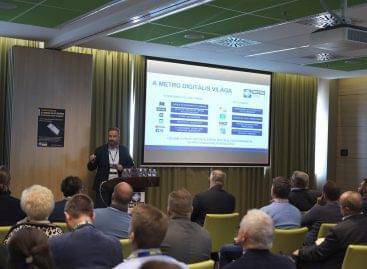 A METRO idei beszállítói konferenciáján 150 fő személyesen, 100 fő…
Read more >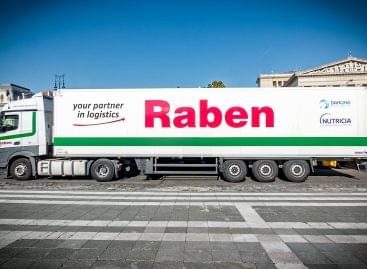 Danone participated in the Donation Convoy organized on the occasion…
Read more >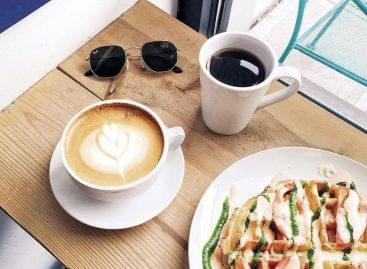 Ákos Bősze, METRO's business development executive (HoReCa) told our magazine…
Read more >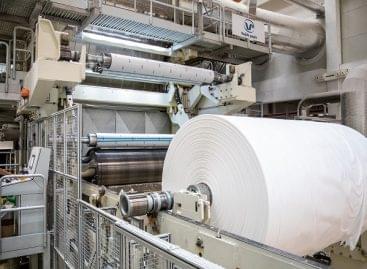 With the development, the Hungarian-owned Vajda-Papír will triple its base…
Read more >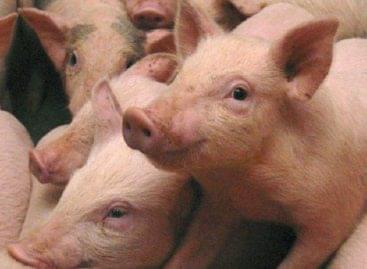 Kometa 99 Zrt. will not reduce the basic purchase price…
Read more >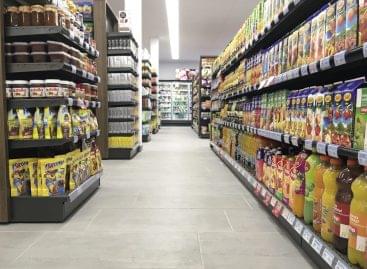 As of January 1st of next year, a new franchisee…
Read more >