The index changes for the better
SMEs's index of Ecostat achieved 45 % in April, it is the highest value in the last 9 months.
In the first quarter of 2007 the SMEs's short-term index of business
activity explains improving business environment. It seems that the firms try
to comply with the changed economic ambience. The trust for a macroeconomic
change is based on the trade upturn in Germany. The business condition of the
hungarian SMEs is negatively affected by recidivation of population's consumption
and decline of real wegs – stands in the Ecostat's bulletin.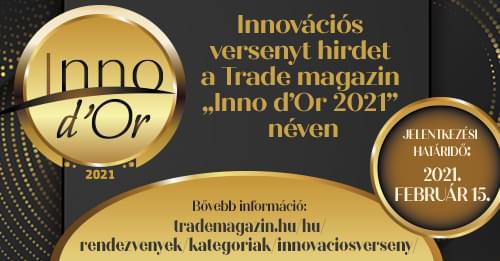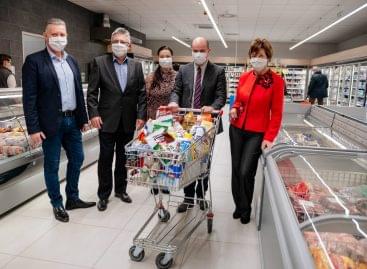 Sorry, this entry is only available in Hungarian.
Read more >
More than 36 million forints were raised by the Tesco…
Read more >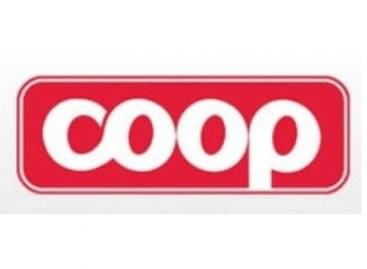 With an expenditure of almost 200 million HUF, the Mecsek…
Read more >