Consumer sentiment improved in October in the United States
Consumer sentiment in the United States has improved more than expected, according to a survey by the University of Michigan.
According to preliminary data from the October survey, the consumer sentiment index improved to 81.2 points from 80.4 points in the previous month.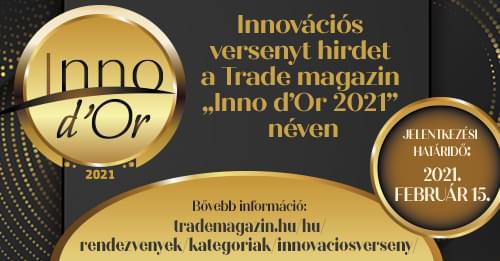 Among the elements of the indicator, the perception of the current situation deteriorated among consumers, the relevant indicator decreased to 84.9 points from 87.8 points in the previous month. The market expected a rise of 88.5 points in October.
However, the perception of the outlook improved significantly among consumers: the indicator rose to 78.8 points from 75.6 points instead of the expected 76.5 points. (MTI)
Related news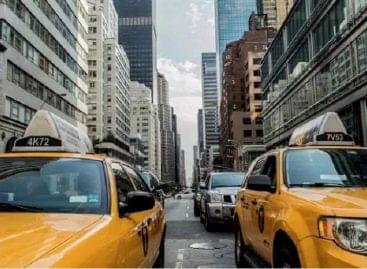 Retail and hospitality sales declined in December in the United…
Read more >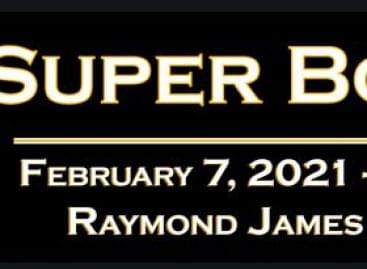 Sports fan consumers are looking forward to sport events in…
Read more >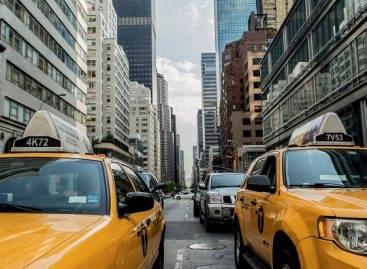 In December, the annual rate of increase in consumer prices…
Read more >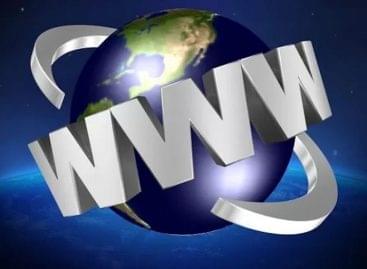 Starting from this year, companies operating online cash registers are…
Read more >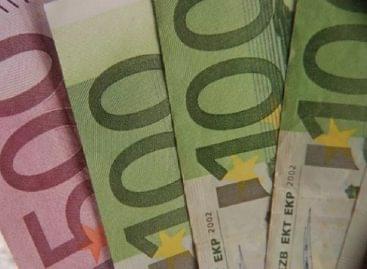 The digital euro must be a reality within five years…
Read more >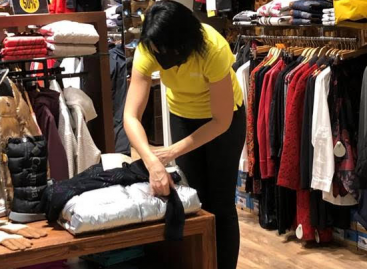 The 19-hour store closure has also reshaped our shopping habits…
Read more >