Consumer sentiment improved in Europe's largest economy
According to GfK research institute; despite the gloomy economic outlook consumer sentiment has improved slightly in Germany.
Consumer sentiment indicator became 5.3 points in early November in the European Union's largest economy, after the 5.2 points of October. Analysts expected 5.1 points.
GfK analysts say, that the Germans are optimistic about the wages and the willingness to buy, because the employment situation is improving and wages are rising – reports MTI.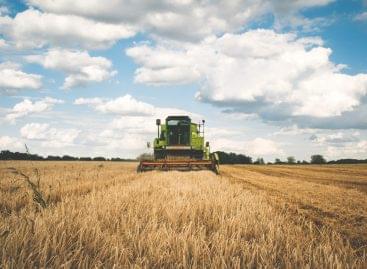 The regional productivity of Hungarian agriculture increased by 161 percent…
Read more >
Highly pathogenic avian influenza has reappeared in Szabolcs-Szatmár-Bereg county, this…
Read more >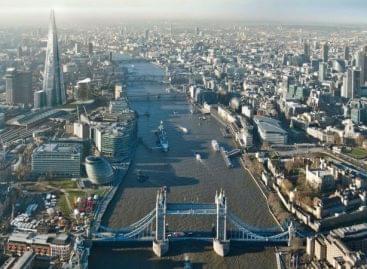 Annual inflation in Britain, Europe's largest non-EU economy, accelerated to…
Read more >