Improved consumer sentiment in the euro zone and in the EU in April
Consumer confidence has strengthened in April in the euro zone and in the European Union – according to the European Commission's preliminary flash estimate that was published on Thursday.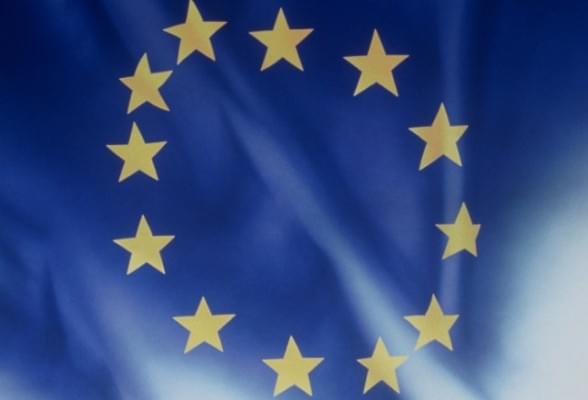 The sentiment index rose by 0.4 points to minus 9.3 points in the 19 euro zone countries. Analysts expected minus 9.5 points.
In the 28 member states of the European Union, the consumer confidence index rose to 6.8 points in April from the 6.3 points of March.
Consumer sentiment deteriorated in the last three months. The April improvement may indicate that consumer spendings rose again, which can strengthen the economy in the short term. (MTI)
Related news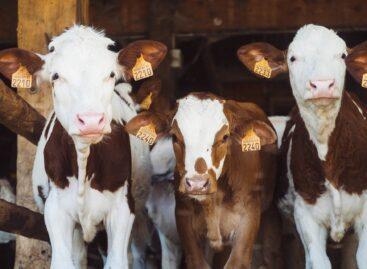 At the beginning of 2023, two cattle farms in Somogy…
Read more >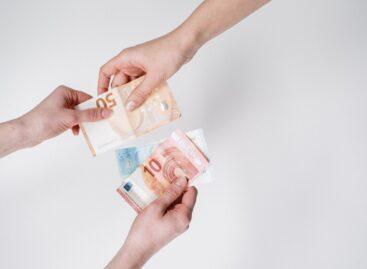 According to the first estimate of the German statistical office,…
Read more >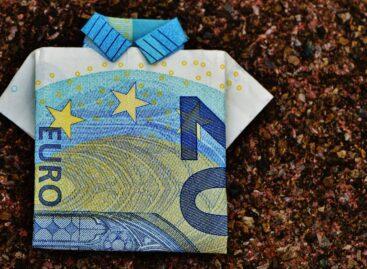 Croatia joined the Eurozone on January 1st, and after the…
Read more >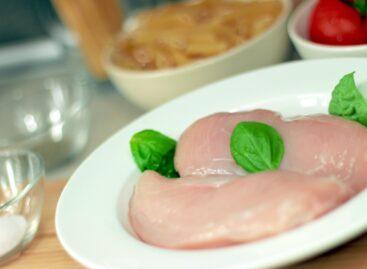 It seems that people are trying to buy up the…
Read more >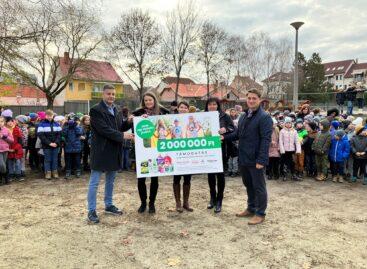 For the sixth time, Henkel and Rossman have organized their…
Read more >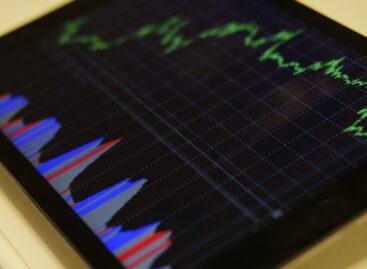 In January, GKI's economic sentiment index rose marginally, but for…
Read more >