Tourism players expect an improved season
After the shock caused by the coronavirus epidemic and then the Russian-Ukrainian war, domestic tourism has recovered to its pre-epidemic level, this year's performance may be close to 2019 – announced the Budapest Chamber of Commerce and Industry (BKIK) at the Year of Jubilees in Tourism conference on Tuesday in Budapest.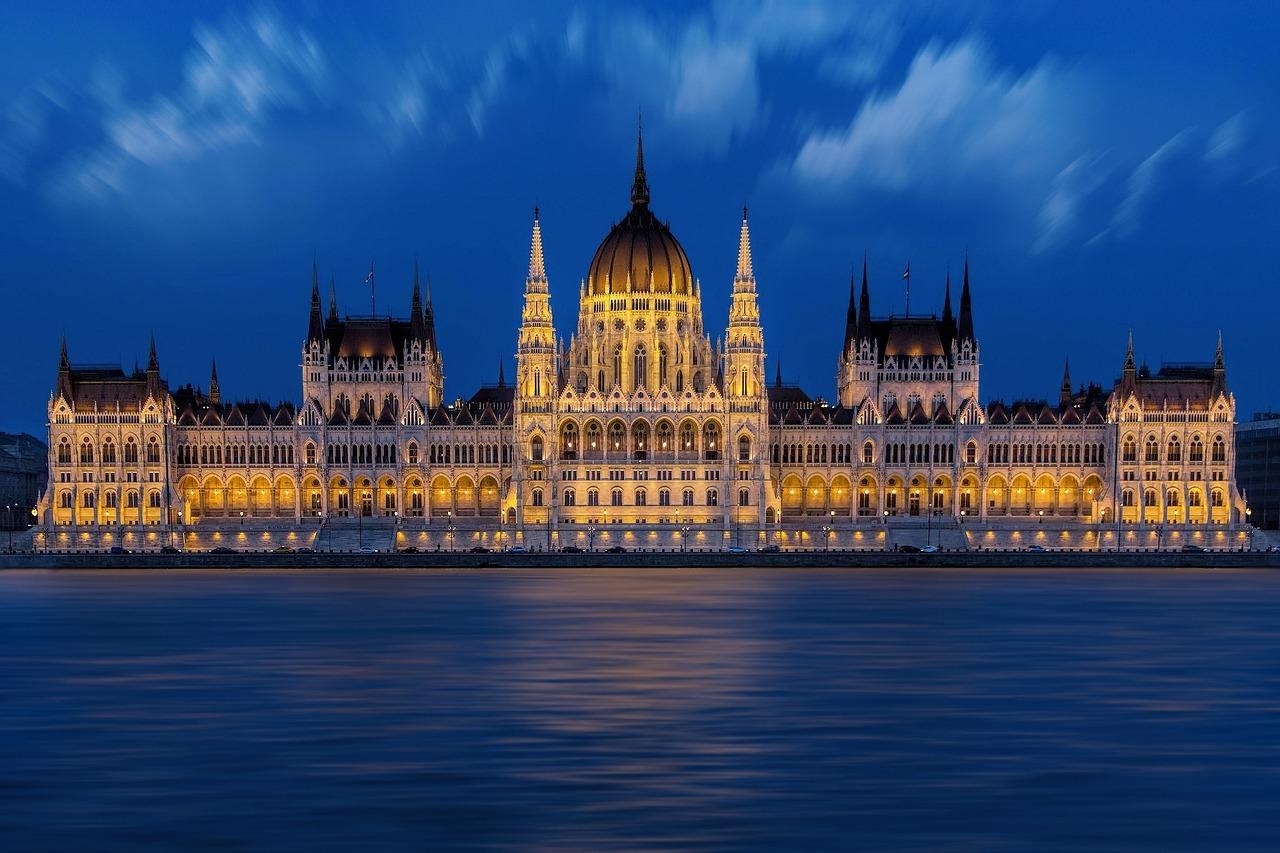 Professional and government representatives analyzed the trends in the sector at the conference. Elek Nagy, the president of BKIK, drew attention in his welcome speech to the fact that there will be several significant jubilees this year, including the 150th anniversary of the unification of Budapest. He indicated that professional organizations have always had a priority goal of introducing Budapest to rural people, because more than 90 percent of the capital's visitors are foreigners.
Kristóf Szatmáry, member of the Fidesz parliament and member of the Parliament's Economic Committee, pointed out that the performance of the Hungarian economy is outstanding, based on the employment data. He said: the government – in balance with the country's economic opportunities – will take the necessary measures to maintain the sector's competitiveness. The forecasts for domestic tourism are favorable for the year 2023, even if it is not expected to be a record year, he declared.
Related news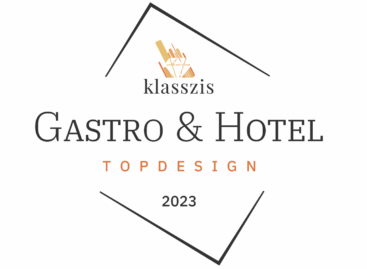 The winners of the Klasszis TopDesign 2023 competition announced by…
Read more >
At the national forum of the Budapest Chamber of Commerce…
Read more >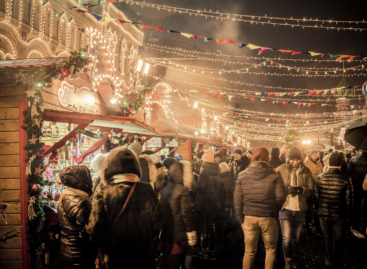 At the invitation of the Hungarian Tourism Agency (MTÜ), 41…
Read more >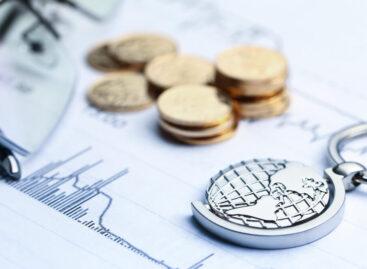 The volume of the gross domestic product in Hungary in…
Read more >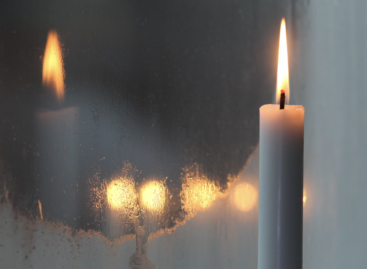 Families can save money and time during Christmas bulk shopping…
Read more >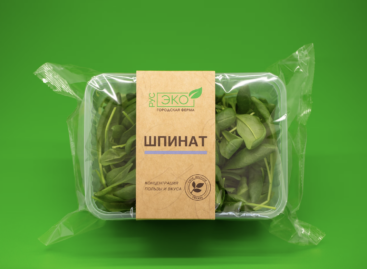 According to the decision of Energy Minister Csaba Lantos, the…
Read more >