OPEC improved its estimate for the growth of the world economy last year
OPEC slightly improved its estimate of last year's GDP growth in the world economy, but did not change its forecast for this year in the January edition of its regular monthly oil market report. According to the Organization of the Petroleum Exporting Countries, the rate of growth is slowing this year compared to last year, both globally and regionally.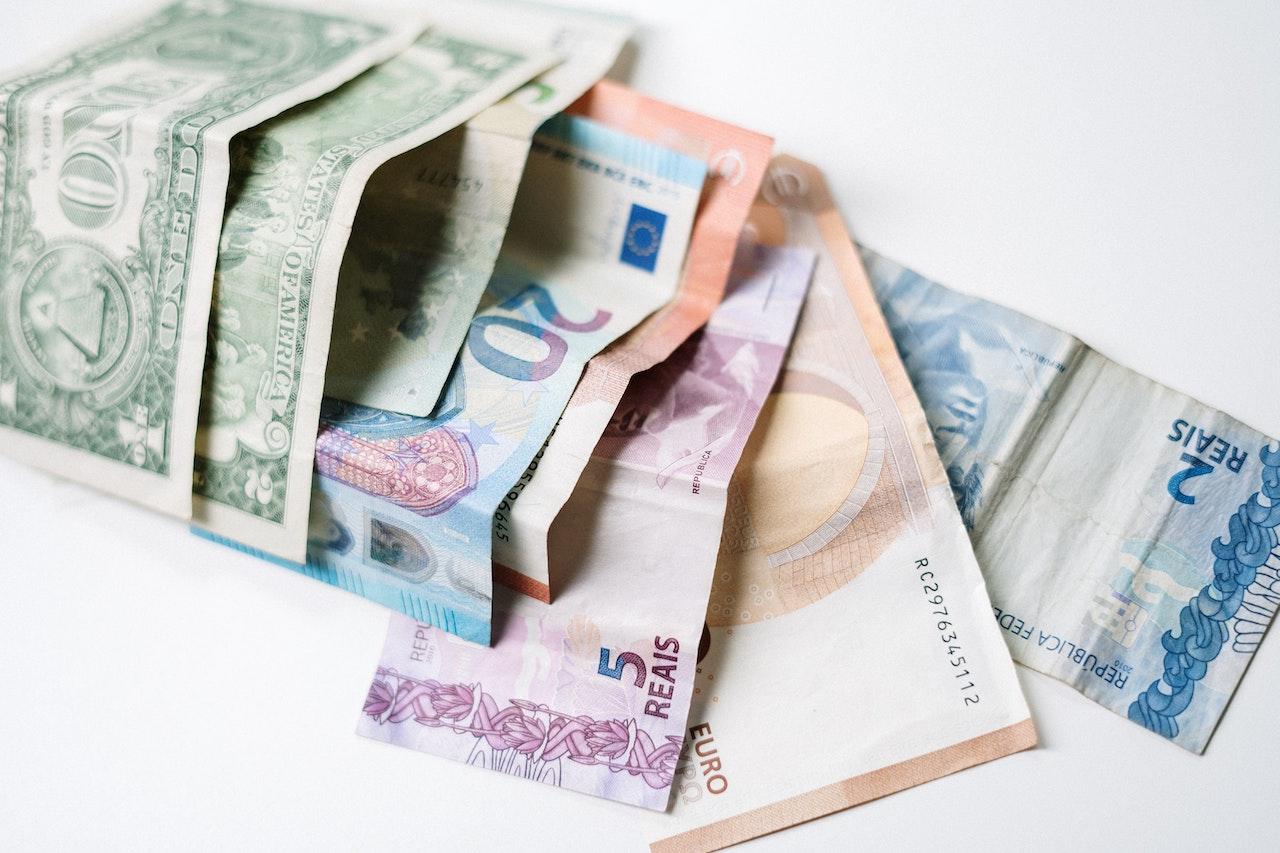 The improved 2022 growth forecast is attributed to OPEC's better-than-expected handling of economic difficulties in the second half of last year, particularly in OECD countries, as the United States and the eurozone were better than expected in controlling monetary tightening and inflationary pressures.
According to this, global economic growth in 2022 could be 3.0 percent, 0.2 percentage points higher than in the organization's previous estimate in December. The growth in 2023, on the other hand, can be unchanged at 2.5 percent. OPEC also raised its 2022 growth estimate for OECD countries by 0.2 percentage points to 2.6 percent, and this year's by 0.1 percentage point to 0.9 percent.
According to OPEC's latest estimate, GDP growth in the euro area was 3.2 percent last year, 0.2 percentage points higher than last month's forecast. Growth in the euro area could be 0.4 percent this year, 0.1 percentage point higher than the previous estimate.
MTI
Related news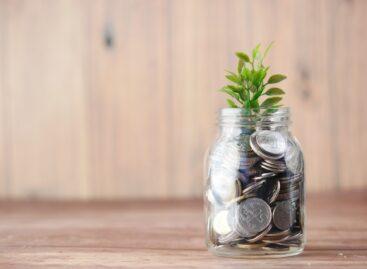 Large companies do not expect sales and profit growth this…
Read more >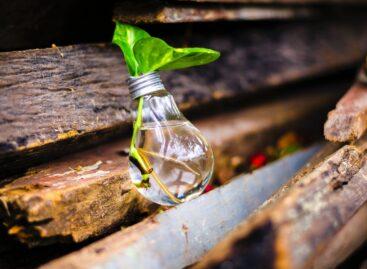 Königin Trade Kft. from Orosház, which manufactures beekeeping equipment and…
Read more >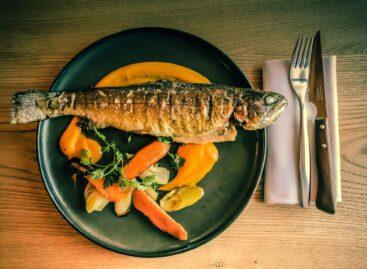 Hungary's fish protection can preserve the results of the past…
Read more >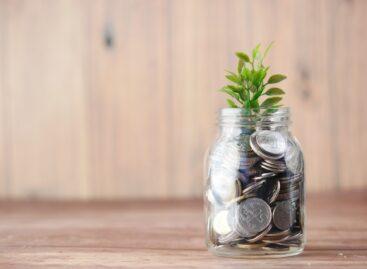 Large companies do not expect sales and profit growth this…
Read more >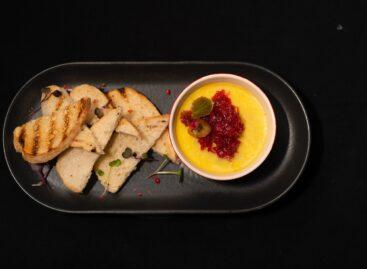 Retailers are putting a price cap on more than 400…
Read more >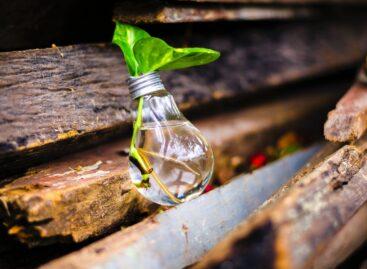 Königin Trade Kft. from Orosház, which manufactures beekeeping equipment and…
Read more >