Happy Meal serves knowledge
From January McDonald's started an education marketing campaign for Happy Meal. After last years 'Did you know?' campaing in 2009 the fast food chain spurs on exploring the world around us.
 The new promotion "Exploring the
world with Happy Meal" kids can read about several themes from pets
to robots on Happy Meal boxes. Also a new website promotes the
action, where pupils can win laptops, National Geographic Kids
magazins, entrance cards into Museum of Natural History and the
Palace of Wonders.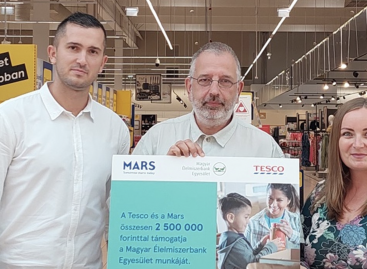 Thanks to their collaboration, Mars and Tesco support the work…
Read more >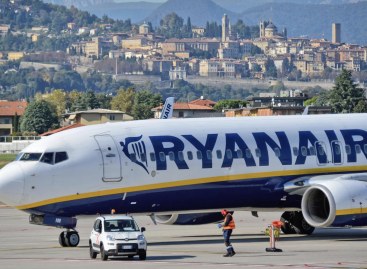 The airline's average fare would rise from around €40 (£33.75)…
Read more >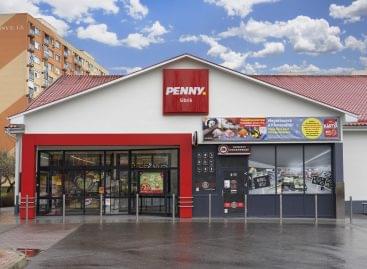 PENNY's large-scale store renovation and modernization project launched at the…
Read more >