Don't let go of children in need during an epidemic – charity coupons in Tesco stores
Tesco customers can support the Ecumenical Relief Charity's Cloudless Childhood fundraising campaign by purchasing donation coupons between April 19 and May 16.
Tesco will donate the proceeds from the sale of 250 HUF coupons available at the tills and online to the Charity. This will help fund the Ecumenical Relief Organisation's Clinging Children's Development Programme, which supports thousands of children in need across the country. Under the unique programme, the Aid Organisation provides individual and community activities to help children overcome the disadvantages of poverty, which is now more needed than ever because of the epidemic.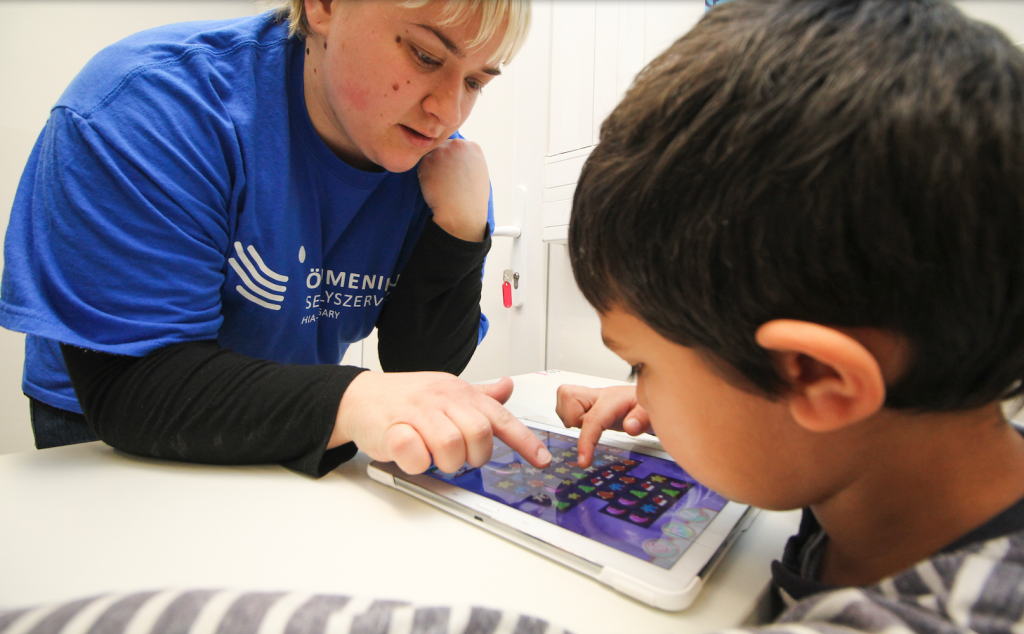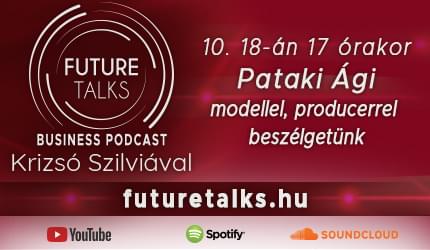 Related news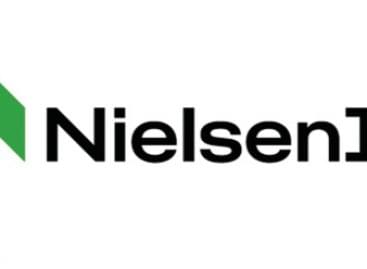 NielsenIQ's online index audits the online sales of retailers with…
Read more >
Based on the increasingly changing customer needs, Tesco is constantly…
Read more >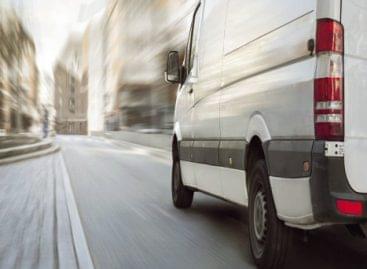 The pandemic accelerated the development of e-commerce. In part because…
Read more >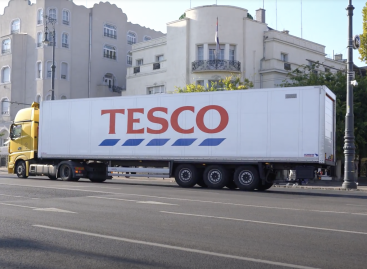 In October this year, a long line of trucks passed…
Read more >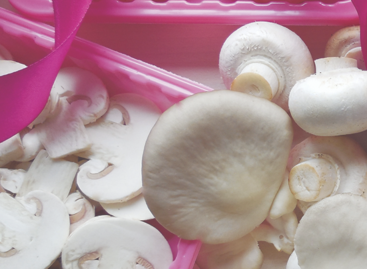 The pink-wrapped cultivated mushroom products of Bio-Fungi Kft. are helping…
Read more >
Based on the increasingly changing customer needs, Tesco is constantly…
Read more >