Japan: increased investment in online grocery
In response to more consumers staying at home, retailers in Japan are investing more in their online grocery offer.
In May 2020, Lawson expanded the scope of stores offering the Uber Eats food delivery service to include some stores in 10 prefectures across Japan. Lawson started offering the delivery service in August 2019, initially within Tokyo. Fierce rival, 7-Eleven, is now also launching home delivery in Tokyo.
7-Eleven's new service is being tested at 39 stores in Tokyo, accepting online orders between 9 am and 10 pm. The retailer plans to expand coverage to at least 1,000 outlets from February 2021.
IGD
Related news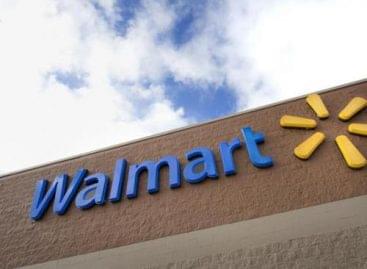 Walmart will test drive all-electric autonomous delivery vehicles from Cruise.…
Read more >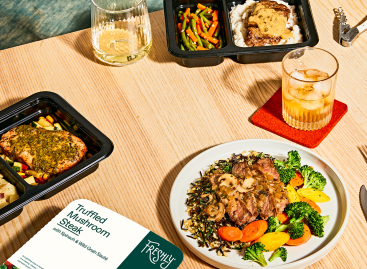 Nestlé announced today that it has acquired Freshly, one of…
Read more >
Penny Market Italia has launched a pilot test of its home…
Read more >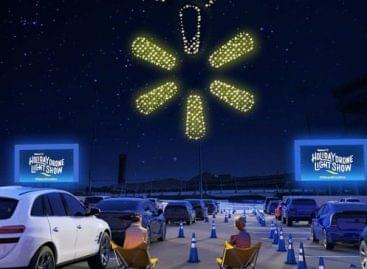 Walmart announced the Walmart Holiday Drone Light Show, which will…
Read more >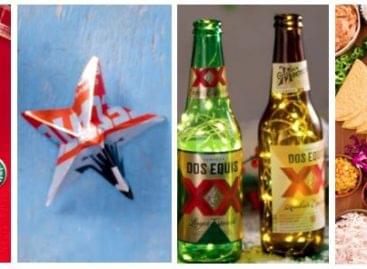 Heineken USA launches a holiday-themed campaign featuring six "Holiday Hacks"…
Read more >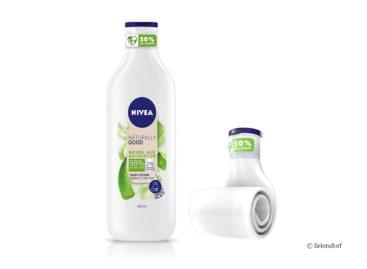 Beiersdorf reports a breakthrough in bottles for Nivea body lotion:…
Read more >