From 1 January, information obligations for eggs will be stricter
Information obligations regarding eggs are being tightened – penzcentrum.hu wrote based on the Wednesday issue of the Hungarian Gazette (Magyar Közlöny).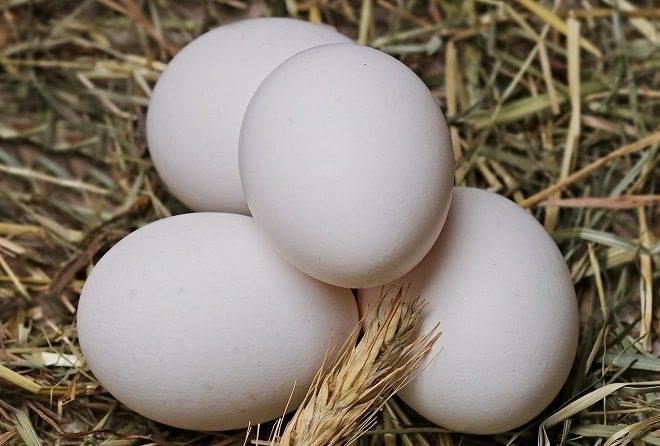 The changes published are:
From 1 January 2021, in the case of the sale of unpackaged eggs to the final consumer, the country of origin shall be indicated in text and, with the exception of the local producer market, by a graphic representation, the flag of the country of origin.
The indication of the country of origin must be carried out in such a way that eggs of different origins offered for sale can be clearly distinguished from each other for the final consumer. (penzcentrum.hu)
Related news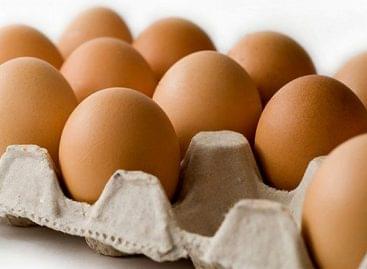 Sorry, this entry is only available in Hungarian.
Read more >
There are currently 70,000-80,000 drones flying in Hungary, most of…
Read more >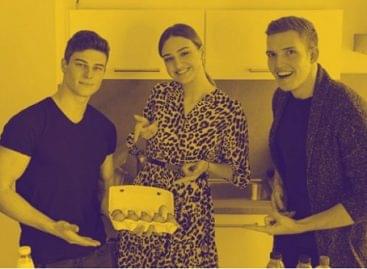 The "scrambled egg" videos of the most popular Hungarian TikTokers…
Read more >