Ízmester salad dressings
By using the delicious Ízmester salad dressings, which contain dried spices, various salads can be flavoured simply and quickly. On the product packaging two types of preparation are indicated with trendy illustrations, so anyone can find an idea they like. Available in Thousand Islands, Dill and Herb, Garlic, Italian and Tzatziki flavours.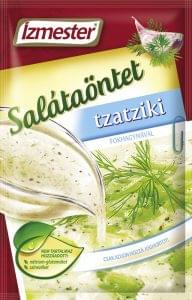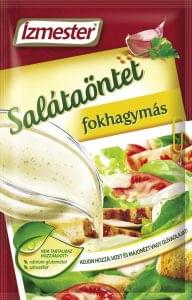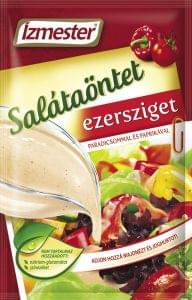 Contact: Lacikonyha Magyarország Kft.; T.: 06-1-791-9167;
e-mail: [email protected]; web: www.lacikonyha.hu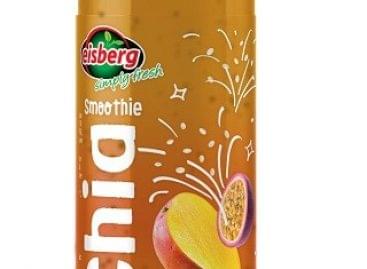 Sorry, this entry is only available in Hungarian.
Read more >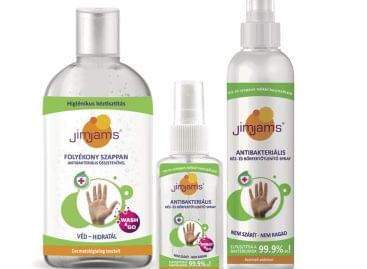 New JimJams Antibacterial hand and skin sanitiser products can be…
Read more >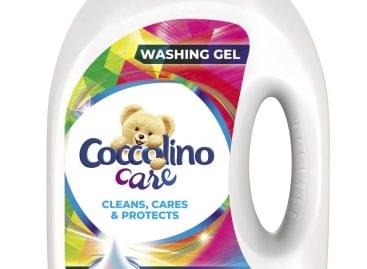 Coccolino fabric softeners and our favourite Coccolino bear has been…
Read more >