Taste manufacturers at Packforum
Between 21 and 22 October Sealed Air Cryovac's permanent packaging headquarters, the Packforum® hosted the Tastemakers named event.
On the exclusive event 70 participants represented 45 manufacturers, distributors, equipment and technology foodservice companies from Europe, the USA and New Zealand.
The seminar's performers, technicians and chefs put a new light on the unique opportunities and specific constraints of the hospitality and catering firms in the sector.
According to Peter Backman, managing director of  Horizons, "21 thousand meals are served in Europe per second. Consumers, spent a total of 359 billion euros for food and drinks in 2008, which is above car sales."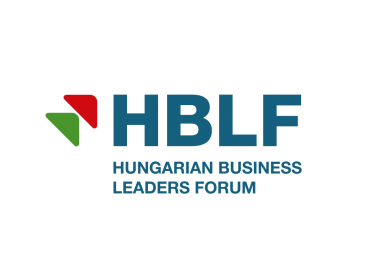 2022 was an exciting and eventful year for the Hungarian…
Read more >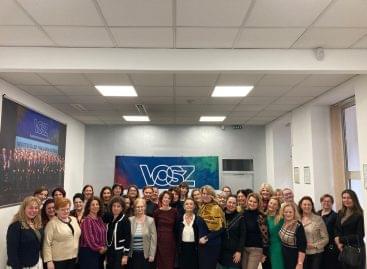 On November 21, the VOSZ Women Entrepreneurs Section was established…
Read more >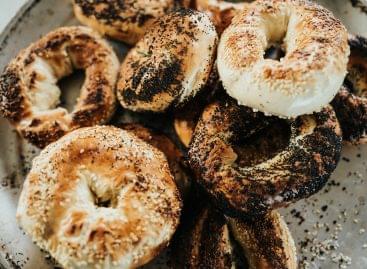 The National Food Chain Safety Authority's (Nébih) No Leftovers program…
Read more >