The on-line sales of FMCG products is in its infancy in Hungary
According to E-Shopping Report 2008 the Hungarian net shoppers buy first of all technical equipments (38%), DVD (36%), movie, theater and airtickets (12%).
 Only 15% of daily net users bought some
FMCG product via internet, said the common research of HVG Press and
Research Center Hungary. Net surfers payed occasionally
HUF 6,600 for FMCG product, according their plans its could be HUF
7,700 next year. 87% of internet shopper preffer post paying via
chash, only 25% of buyers per internet payed with their credit or
debit card.
38% of the answerers said they would
try to shop FMCG product via internet.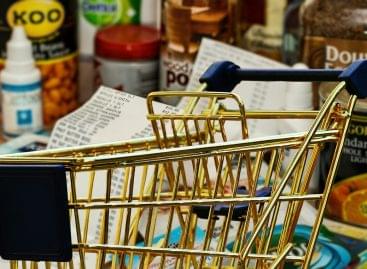 This year's economic outlook is viewed differently by analysts interviewed…
Read more >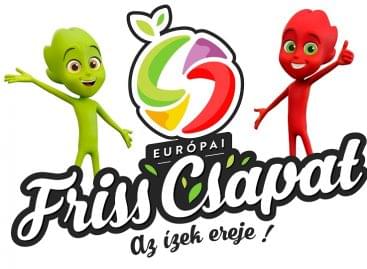 This year marks the start of another three-year period of…
Read more >
The Hungarian Food Bank Association and Munch, the Food Saving…
Read more >