This is how the girls choose their careers
Most of the time, the choice of career is made by the time of high school, and due to the lack of a supportive environment, fewer girls choose the technical-technological profession, according to CETIN Hungary Zrt.'s research. The independent, integrated telecommunications infrastructure provider wants to change this: with the professional partnership of the Association of Women in Science (NaTE), it is launching a free talent program for high school girls.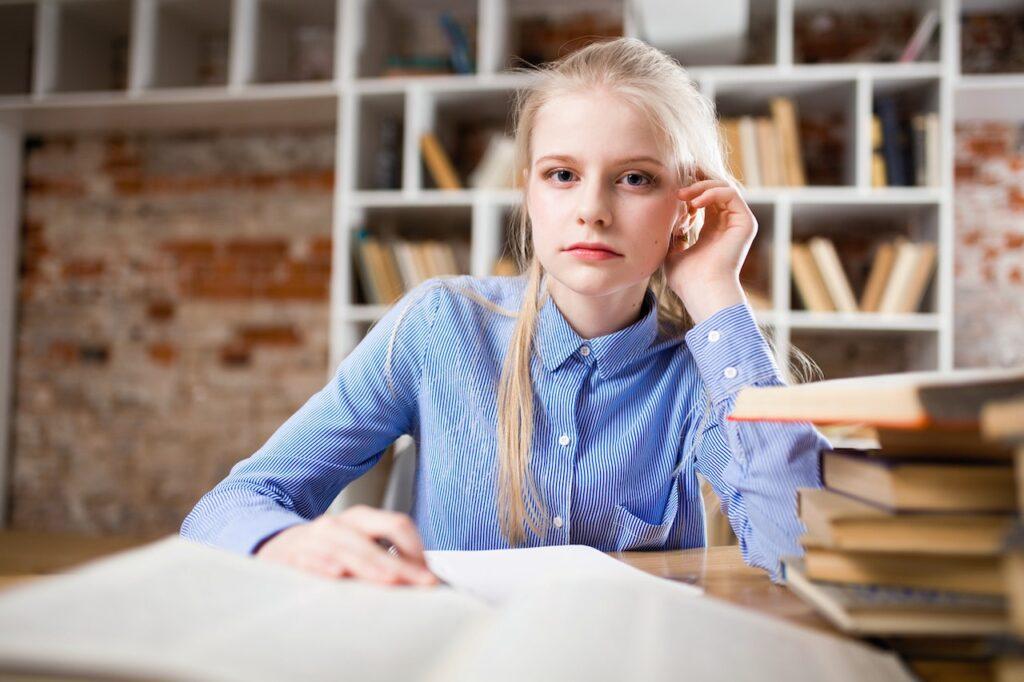 The most important goal of the program called STEMpowered by CETIN is to show 11th grade girls who are about to choose a career an alternative that they rarely or not at all think about, and to help break down the barriers in front of them. In addition to the development of mathematical skills and digital competences, the free program shows the exciting possibilities inherent in STEM (science, technology, engineering, mathematics) professions by connecting the fields of natural sciences. In addition, it provides assistance in career orientation, complements the classroom work, deepens the knowledge acquired there and gives the participating students a sense of success.
"In Hungary, the proportion of women in employment is over 45 percent, but in the technological field it does not reach 14 percent[1]. With the STEMpowered by CETIN program launched with the professional help of NaTE, we want to encourage the career building of women in the technical and technological professions. The data of our research also supports that for this it is necessary to arouse interest already in high school, and to develop the subjects important for further education and the skills necessary for self-assertion in girls who are open to it."
– said Judit Kübler-Andrási, CEO of CETIN Hungary Zrt.
Related news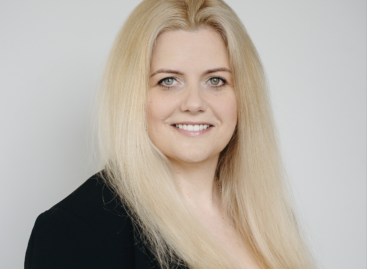 The independent, integrated telecommunications infrastructure provider CETIN Hungary Zrt. has…
Read more >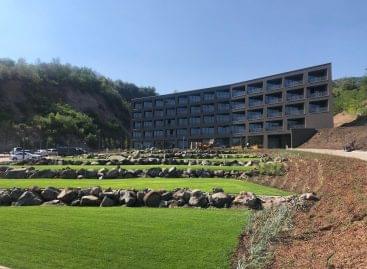 CETIN Hungary's provider-independent indoor antenna system supports connection to the…
Read more >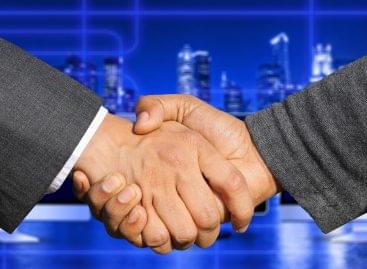 CETIN Hungary Zrt. and Széchenyi István University in Győr have…
Read more >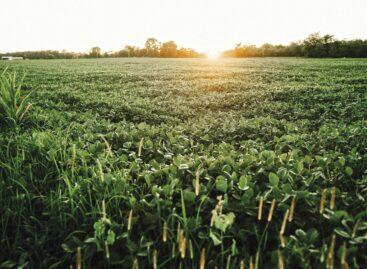 A magyar gazdák agrártámogatásai a 2027-ig tartó időszakban is biztosítottak…
Read more >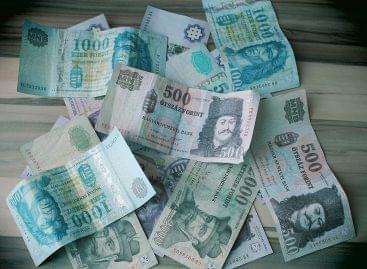 In October 2023, industrial producer prices were on average 6.6…
Read more >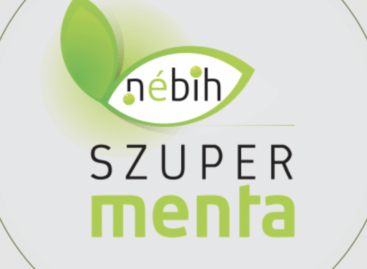 The experts of the National Food Chain Safety Office (Nébih)…
Read more >