This summer's hottest drink is here, champagne on ice!
Törley Champagne Winery will debut this summer with a trendy alcoholic refreshment. The company, which celebrated its 140th anniversary last year, is the first in Hungary to present a champagne whose aroma and flavor are especially enhanced when poured over ice. The product launch is supported by an unusual guerilla campaign, a copy of their latest drink is hidden in a four-ton ice cube. Törley Ice can create a completely new trend and fundamentally change the classic champagne drinking habits of Hungarians.
At home, it is still considered a novelty, but on an international level, champagne on ice is already a success story, which has almost turned the global market upside down. In response to the expansion of the exciting trend, which was considered unimaginable a few years ago, Törley is the first in Hungary to present a drink called Törley Ice that meets the needs of the new direction.
"No one has ever experimented with a similar drink on the domestic market before. Ice produced by foreign champagne houses, i.e. champagne filled on ice, is not significant here even among imported products, so we can safely say that our newest drink fills a serious void on the Hungarian champagne market, while encouraging enthusiastic and open-minded champagne lovers to a new consumption ritual.
– stressed Kornél Müller, managing director of the Törley Champagne Winery.
Related news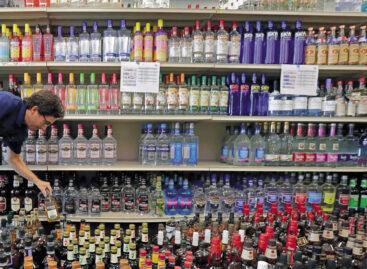 According to the Beverage Market Analysis report by IWSR, volume…
Read more >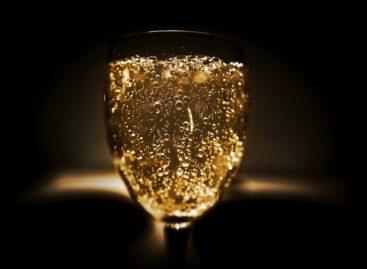 Several Hungarian champagnes were awarded at the 2023 World Champagne…
Read more >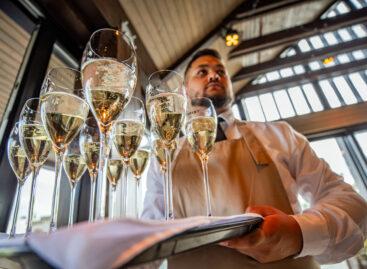 The number of wineries producing champagne tripled in 5 years…
Read more >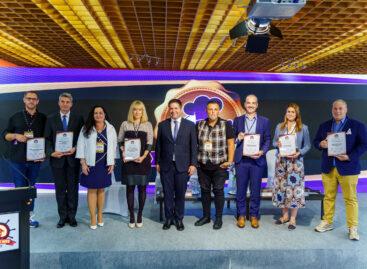 HoReCa Hősök díjjal jutalmazták szeptember 25-én, a Business Days konferencián…
Read more >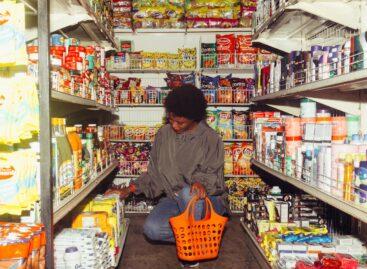 The cabinet first postponed this deadline until June 30, then…
Read more >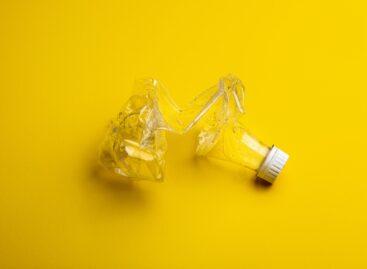 On Monday, the European Commission adopted stricter measures aimed at…
Read more >