Help arrived to the food industry
Bank Guarantee Program has started, providing assistance for the food companies. The enterprises in difficult situations can access working capital loans with the assistance of the Hungarian Development Bank.
Hungarian Development Bank provides guarantee for the 80 percent for the commercial banking working capital loans forfood-processing plants. Thirty billion forints were separated on this purpose. The maturity of the working capital loans will be at least 1 year + 1 day up to a maximum of 5 years. The rate of the bank guarantee will be at least 200 million forints, the upper value of 2 billion forints. Bank Guarantee Program will begin in June 2009. The facilities will be available for the meat and poultry, potatoes, other vegetables and fruit processors, preservatives, milk, grain mill products, fresh bread and bakery products manufacturers, as well as in the production of grape wine, for contracts concluded no later than December 31. 2010. – reports FigyelőNet.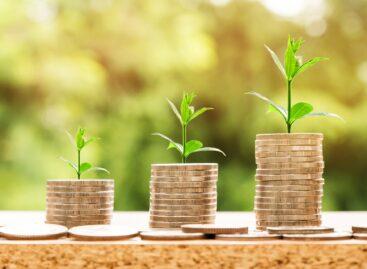 The first step on the road to sustainable growth and…
Read more >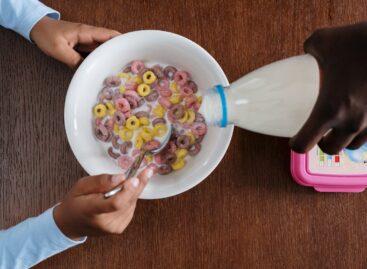 If the price cap on milk is introduced, a range…
Read more >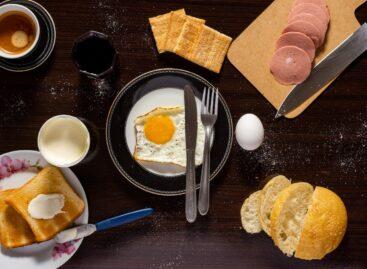 Balázs Csaba Rigó, the president of the GVH, spoke on…
Read more >