Boci Nasi is here
Large-size (180g) chocolate in 4 versions (milk, dark, white and milk-white chocolate), all of which are made with hazelnut, raisin and jelly bits. These ingredients make up for 36 percent of the chocolate – 28 percent in the case of the milk-white version – and this is a high proportion in comparison with the market average.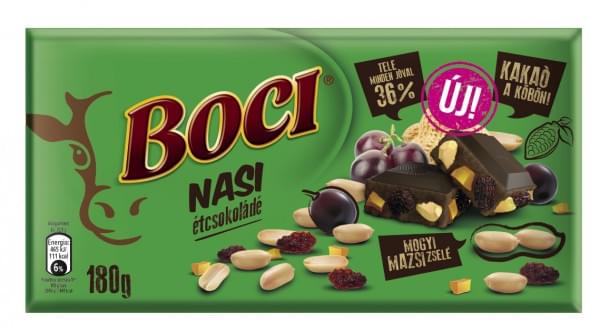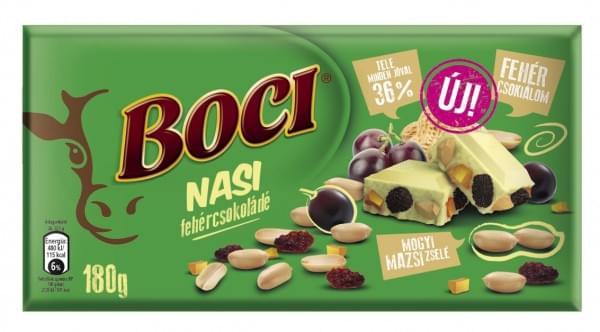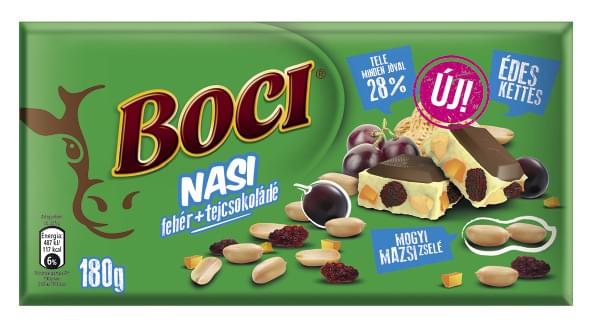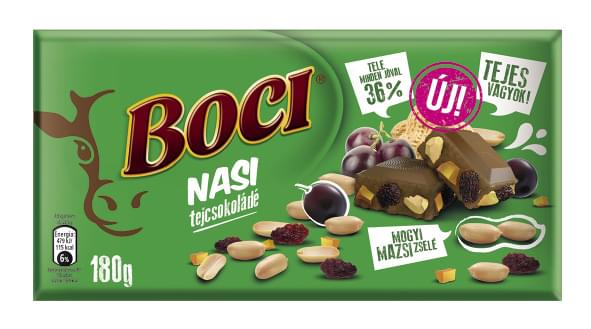 Related news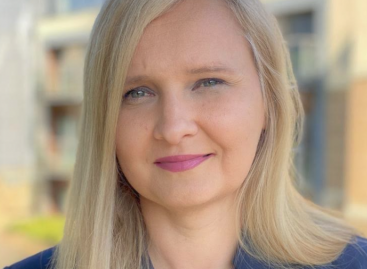 After nearly six years of Hélène Kovalevsky's management, Lidia Wrońska…
Read more >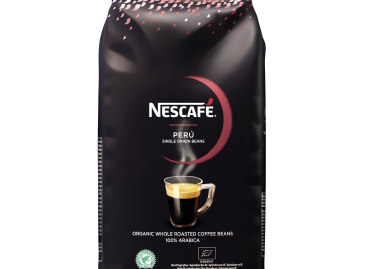 This smooth and creamy, 100% Arabica premium coffee is from…
Read more >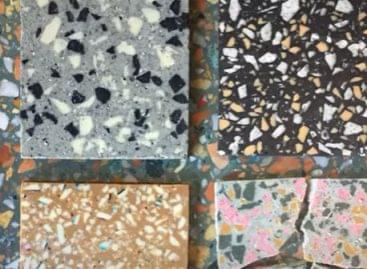 Sorry, this entry is only available in Hungarian.
Read more >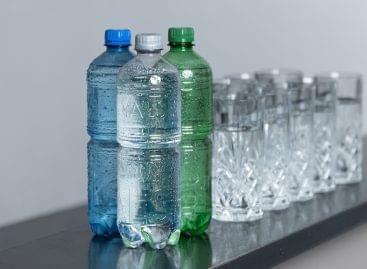 Valser becomes the first Swiss mineral water brand to dispence…
Read more >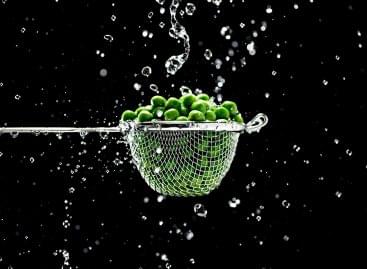 Israeli seed developer Equinom claims to have broken its own…
Read more >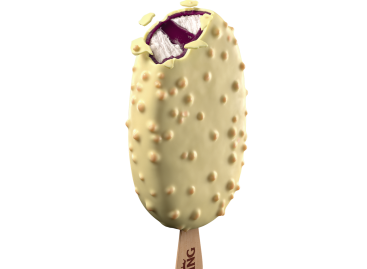 Cheesecake ice cream with blueberry filling, in white chocolate coating…
Read more >