Nestlé Launches Plant-Based Milo In Thailand
Food giant Nestlé has announced the launch of a new plant-based version of Milo in Thailand.
The new plant-based alternative uses soy combined with Milo's signature malt flavour and is high in calcium and contains vitamins and minerals.
The ready-to-drink beverage is packaged in a carton designed for recycling and comes with a paper straw.
Nestlé is using its expertise in plant-based nutrition to develop dairy alternatives from pea, rice, oat, soy, coconut and almonds.
ESM
Related news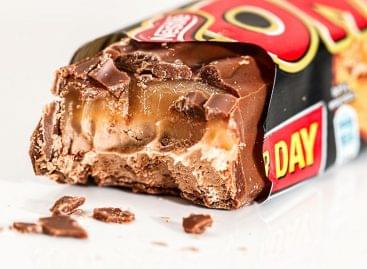 According to the world's leading brand valuation consultancy, Brand Finance,…
Read more >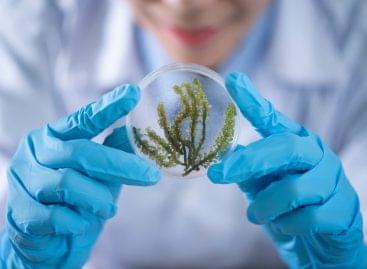 Biopharmaceutical company Enterome has signed a strategic R&D collaboration and license agreement…
Read more >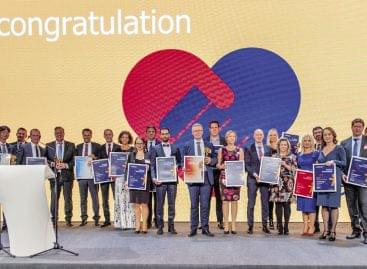 Last year 46,000 more workers retired in Hungary than 18-year-olds…
Read more >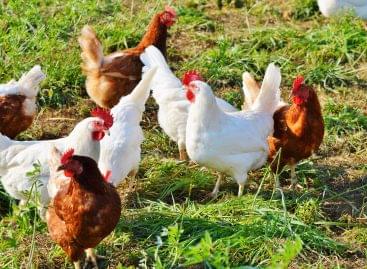 All 5,000 laying hens were killed in the Dutch egg-producing…
Read more >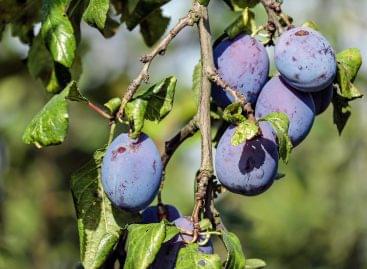 Due to low fruit prices, fruit growers are faced with…
Read more >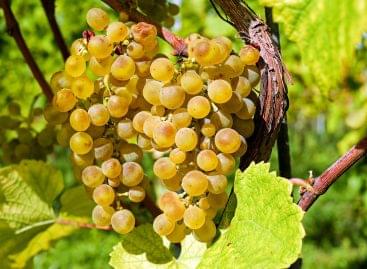 The estimates for the low grape harvest and the grape…
Read more >