Kaufland Launches Beeraclez Craft Beer Range
Kaufland has launched a new craft beer range, Beeraclez, that draws inspiration from classic fairytales such as Rapunzel, Little Red Riding Hood, and Snow White.
A QR code can be scanned to read the stories, which have been humorously rewritten for the craft beer range.
Currently, the new craft beer range is available in the Session IPA, Imperial IPA, and Imperial Red variants.
ESM
Related news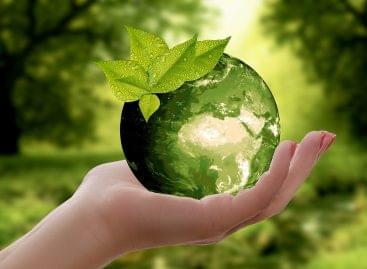 Upcycling is one of the goals of the circular economy.…
Read more >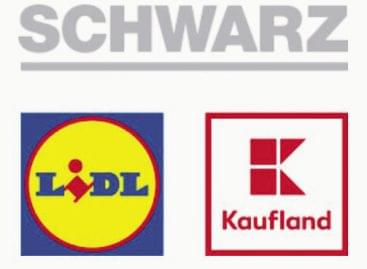 Germany's Schwarz Group is expanding its network of e-charging stations…
Read more >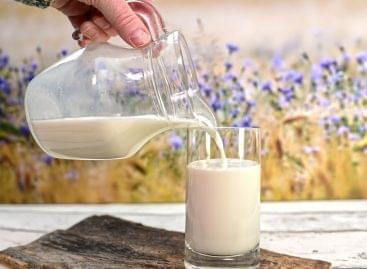 German retailer Kaufland is expanding its cooperation with German farmers by committing…
Read more >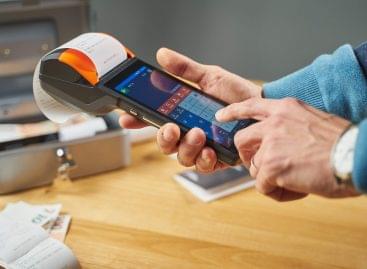 The biggest companies are putting new innovative products on the…
Read more >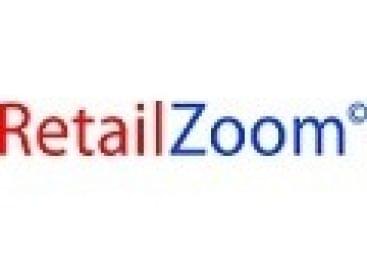 Stronger private labels in Hungarian-owned retail chains 2021 was about…
Read more >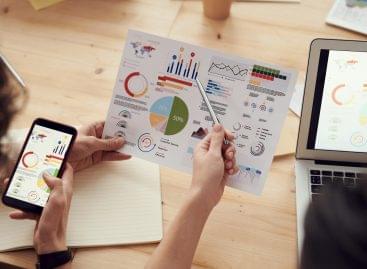 Combination brings together two complementary global leaders serving retailers and…
Read more >