ITM: everything seems to be fine in the vast majority of stores
Slowly, it's been a month since stores that sell non-daily consumer goods could reopen. Compliance with the related emergency rules are monitored by the consumer protection authority for three weeks. Government officials found infringements in 338 of the 2,336 stores visited, with more than half of the cases lacking hand sanitizer, the Department of Innovation and Technology announced on Tuesday.
With the phasing out of emergency measures, on April 7, customers were able to return to stores with other profiles in addition to grocery stores, drugstores and pharmacies. Commercial units are required by law to comply with and enforce a staff limitation commensurate with the size of the business premises. They need to continuously disinfect the shopping area and shopping carts, and provide customers with hand sanitizers, the ministry said in a statement. (MTI)
Related news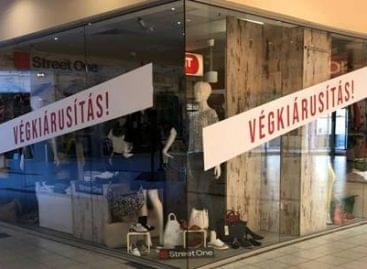 Can't find your favorite store? It may have closed: In…
Read more >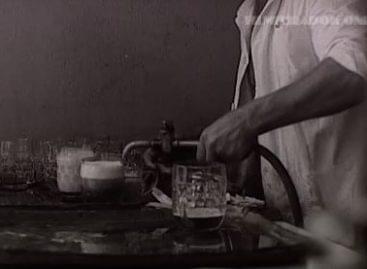 Sorry, this entry is only available in Hungarian.
Read more >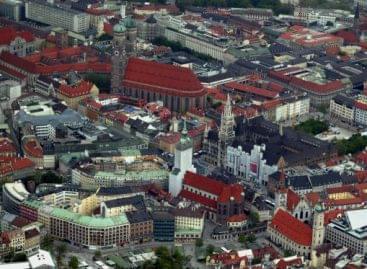 Turnover in German accommodation fell by two-thirds in the first…
Read more >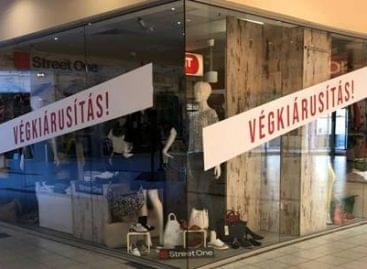 Can't find your favorite store? It may have closed: In…
Read more >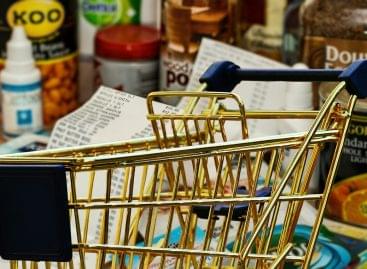 Before the long weekends and holidays, the traffic in the…
Read more >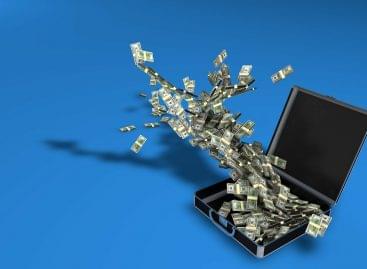 There has been a huge increase in interest from SMEs…
Read more >