The school year at Tesco starts again with a day off
As a family-friendly workplace, it is important to Tesco that its employees do not miss out on important moments in their families. That's why parents of first-time students can request an extra day off for their first day of school to be with their child at this really important event. This year, more than 400 employees will be able to take advantage of the bonus day off.
Tesco strives to help its colleagues reconcile their work and family roles, winning the Family-Friendly Workplace certification mark for its family support measures in December 2019, and also the Employer of the Year award in 2020.
Related news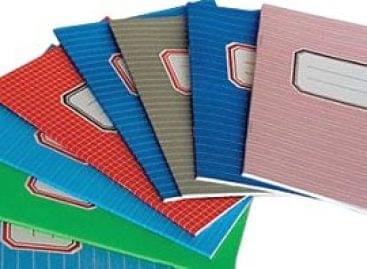 From 12 to 27 July 2021, offerista group conducted an…
Read more >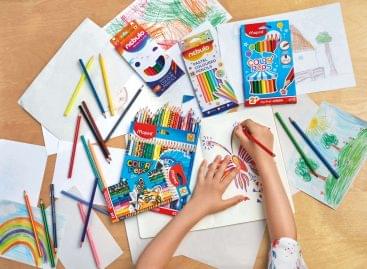 Sorry, this entry is only available in Hungarian.
Read more >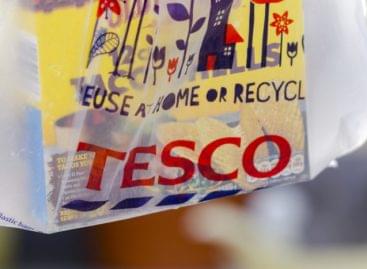 This year marks World Overconsumption Day on 29 July, which…
Read more >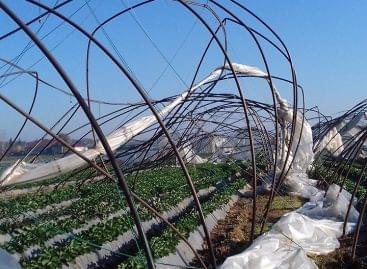 The collection, utilization or disposal of waste has an impact…
Read more >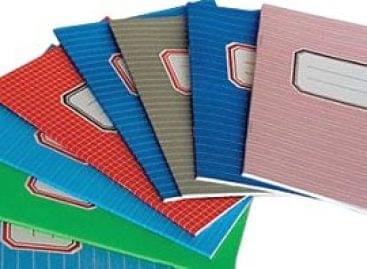 From 12 to 27 July 2021, offerista group conducted an…
Read more >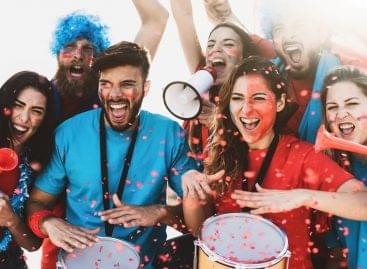 Consumption tends to pick up in the summer, and before…
Read more >