New Swiss Owner by Buitoni Pasta Plant
Nestle's Italian subsidiary has selected Swiss investment group TMT Finance SA to take over its Buitoni dried pasta and crisp bread plant in San Sepolcro.
 The plant,
which employs 450, has an annual turnover of €100 million and
manufactured 55,000 tonnes of products in 2007, according to the
reports.
Nestlé Italia will continue to manage the Buitoni
brand in the Italian fresh and frozen food sectors and will keep
ownership of the brand, which is one of only six international Nestle
brands, a spokesperson for the Swiss group was reported as stressing.

Buitoni accounts for under 1% of the Italian dried pasta market,
4% of the country's fresh pasta market, and 8% of its biscotte
market.
This is TMT's second acquisition in
the food industry in as many months. The investment firm recently
bought Newlat off Parmalat.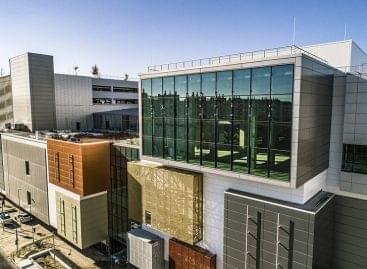 Etele Plaza has obtained the commissioning permit, so the tenants…
Read more >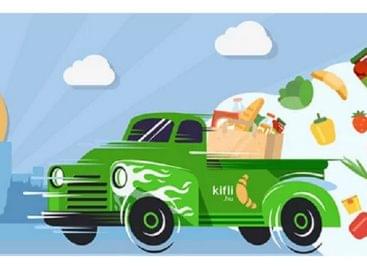 Rohlik Group has raised 190 million euros from investors to…
Read more >
As part of REset Plastic's plastics strategy, Lidl is constantly…
Read more >