One can apply for the Invitech InnoMax Award again
The Infocommunication Infrastructure Service Provider is announcing its reputable competition for the tenth time.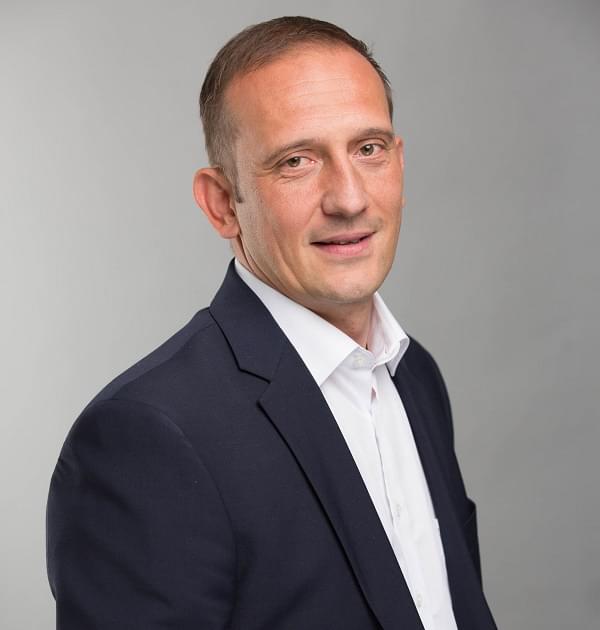 Invitech awaits the applications of non-profit organizations that are susceptible to digitization and innovative solutions in the topics of the call (equal opportunities, sustainability, health, education). The winners of last year's Invitech InnoMax Award competition included an animated laser projector design, an online hospital evaluation service, an app promoting healthy, environmentally-friendly nutrition, an online game promoting the idea of social solidarity, and a hospitality integration for disadvantaged people.
Related news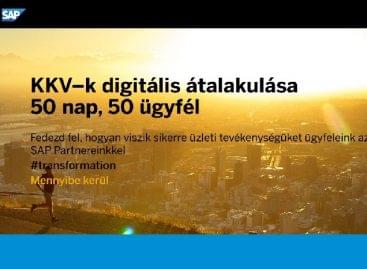 There are currently 1,200 users of SAP Business One enterprise…
Read more >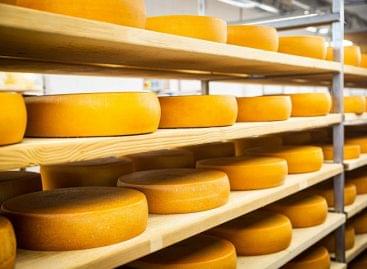 In order to support their activities and expand their opportunities,…
Read more >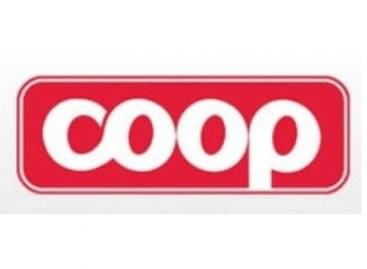 On the 23 October national holiday two executives of the…
Read more >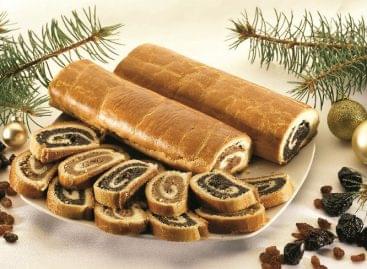 With a stock up and a new holiday product, SPAR…
Read more >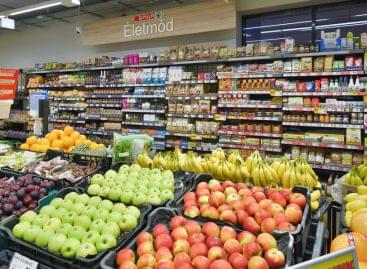 Two new City SPAR supermarkets wasopened in the capital. In…
Read more >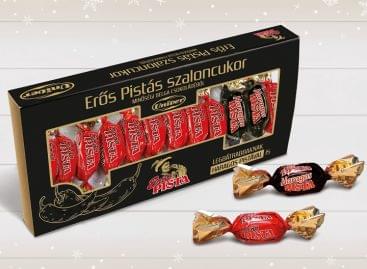 Christmas sugar with Erős Pista (Steve Strong) became a Christmas…
Read more >