The extra profit tax rules have been changed again, and so did retail tax
62/2023 was announced yesterday. (II.28.) Government decree which, with effect from March 1, retroactively modifies the extra profit tax rules in connection with certain provisions. Specialists from the international tax and business consulting firm Grant Thornton summarize these changes.

Retail tax
The government decree clarifies that taxpayers who apply the increased rate of special retail tax for the tax year starting in 2023, as well as advance special tax in a business year other than the calendar year, if their tax year begins after July 1 of the calendar year, then the higher increased rate prescribed from 2023 special retail tax and special tax advance must already be applied for the tax year starting after July 1, 2022. In other words, if the balance sheet date of the business year of a retail business is August 31, it is already obliged to pay the higher amount of special tax for the business year between September 1, 2022 and August 31, 2023.
As a reminder, starting in 2023, the rate of retail tax will be as follows (depending on the tax base):
0% under HUF 500 million (this has not changed),
Between HUF 500 million and HUF 30 billion 0.15% (until now 0.10%),
Between HUF 30-100 billion 1.00% (until now 0.40%),
4.10% over HUF 100 billion (previously 2.70%).
Related news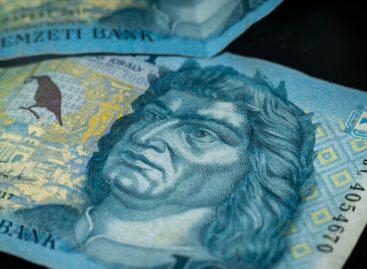 The decree as the basis of personal income tax on…
Read more >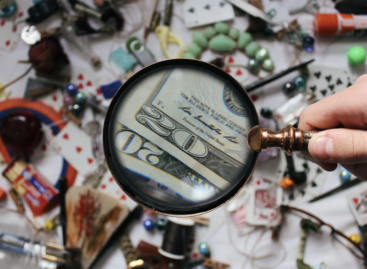 The majority of those surveyed (51%) expect more and more…
Read more >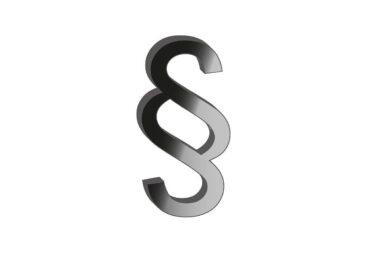 As of 1 March 2023 the government added a third…
Read more >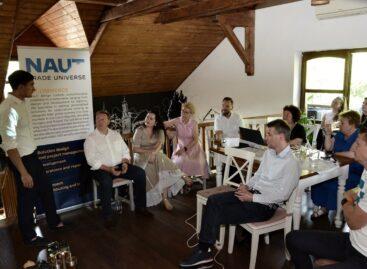 The summer meeting of the Trade Marketing Klub invited the…
Read more >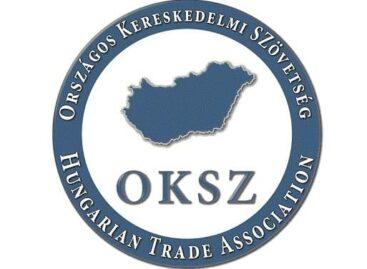 The member companies of the National Trade Association (OKSZ) were…
Read more >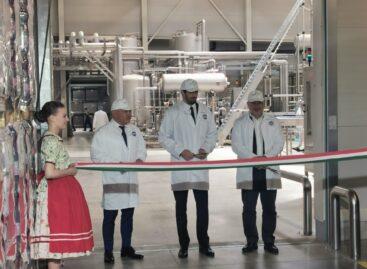 Szentkirályi Magyarország Kft.'s factory expansion project launched in 2021 has…
Read more >