We are looking for HoReCa Heroes again!
You can still apply for this year's HoReCa Hero title in a total of 10 announced categories until the end of June. The award ceremony will take place on the first day of the Business Days conference, September 25.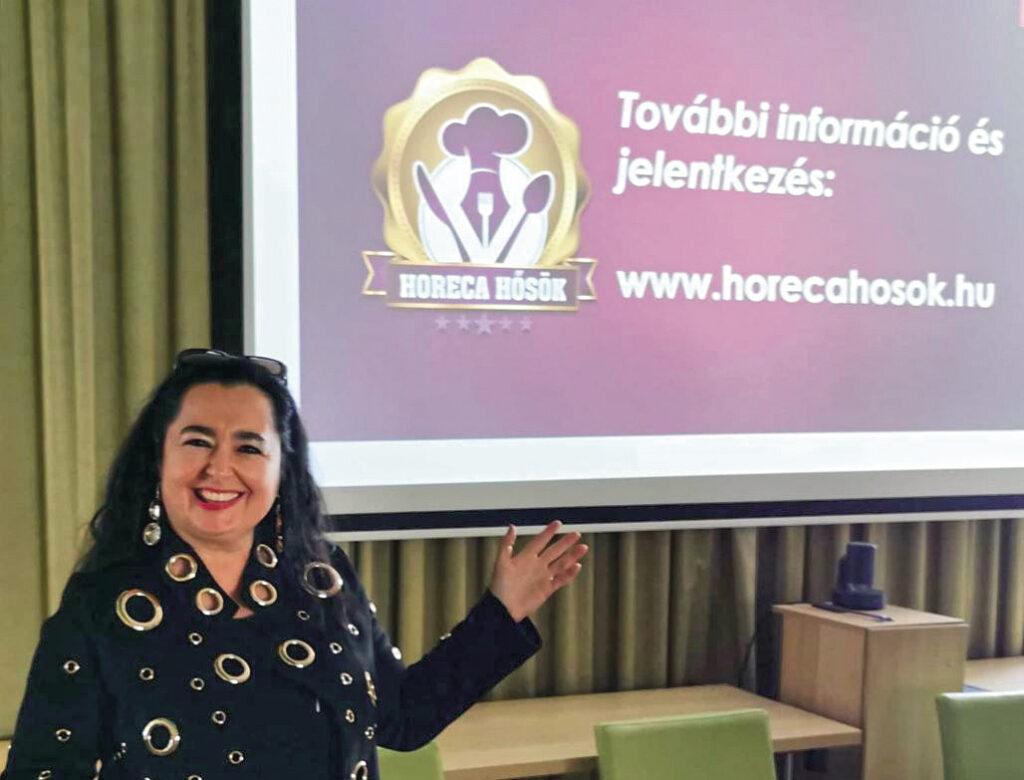 The HoReCa Heroes competition, founded in 2021 by the HoReCa and Event Section of the Hungarian Marketing Association (MMSZ) and Trademagazin, is again looking for positive examples. After the survival ideas, practices and strategies caused by the COVID crisis, we are now interested in solutions to the challenges caused by economic difficulties. Simply tell your story and become a HoReCa Hero!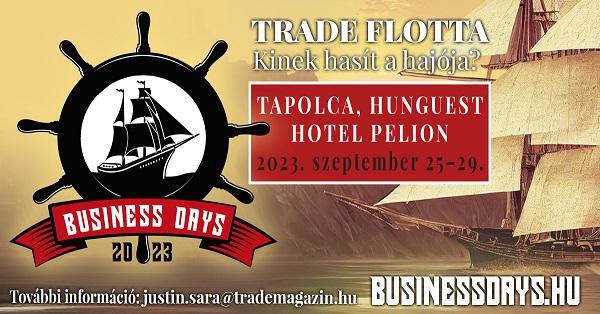 Those concerned can apply for the honorary title themselves by uploading their story illustrated with photos or even a video on the website www.horecahosok.hu. In the tenders, they can present the necessary, non-traditional steps they took that helped the business survive.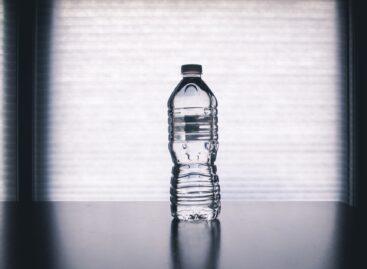 During the discussion at the Brain Bar event between Levente…
Read more >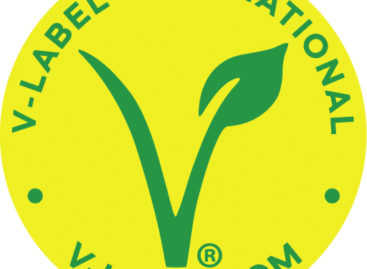 Idén újra megrendezésre kerül a V-Label Awards – médiatámogatója a…
Read more >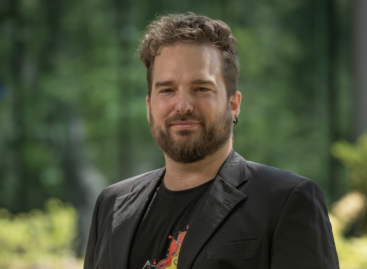 The arrival of the Y and especially the Z generations…
Read more >