BWG invests €100m in Spar chain in Ireland
Retail group currently operates 471 Spar stores in Ireland under the Spar, Spar Express and Eurospar brands.
 BWG Retail – established in 2006 – is part of the BWG
Group. It owns and operates the Spar brand in Ireland, as well as the
Mace and XL Stop & Shop brands. The company opened 16 new stores
in the first five months of the year and plans to open a further 24
outlets by the end of December. Last week, BWG announced retail sales
of €1.67 billion for Spar to the year ending 2007- an increase of
15.7 per cent on the previous year.
During the period, the group,
in partnership with its independent retailers, invested €103
million in its store network. It opening 52 new stores, including 28
Spar, five Eurospar and 19 Spar Express stores, creating 1,190 jobs.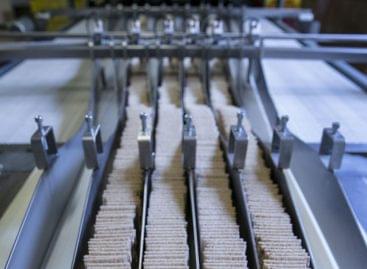 We've been eating significantly more biscuits since the outbreak of…
Read more >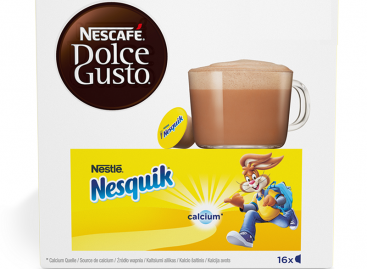 In March this year, Nestlé will launch a new capsule…
Read more >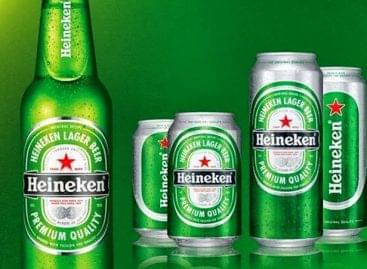 Heineken Hungária and Positive Adamsky have worked together several times…
Read more >