Office kitchen etiquette: tips for a safe lunch break
The kitchen is one of the busiest venues in the social life of the workplace, so at lunchtime it is worth paying special attention to the rules of hygiene and distance.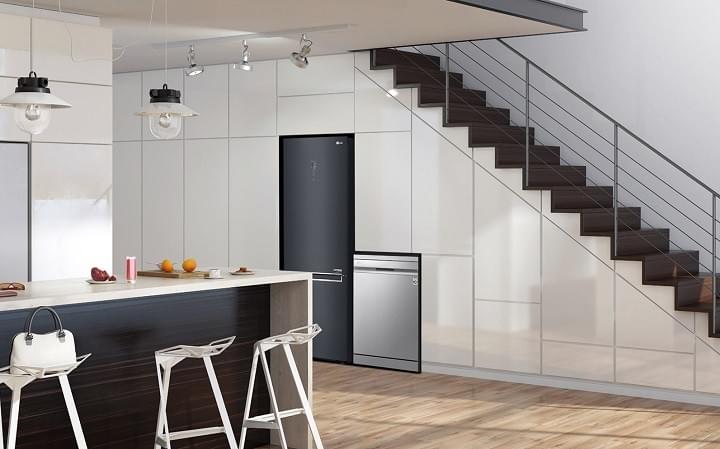 Leave the machine
The current situation raises a number of questions: should we eat together, or should everyone eat over their own keyboard? Should we pack in the dishwasher or use a sponge? LG has gathered a couple of important tips that we can do a lot to keep ourselves and our colleagues safe.
https://www.lg.com/hu/lg-magazine/images/hu-hu/how-to/2020/LG_konyhai_etikett_irodaknak_A4_ENG.pdf
Related news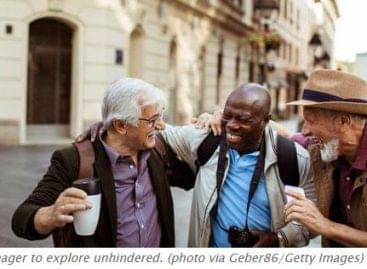 US and UK consumers are planning their trips. The primary…
Read more >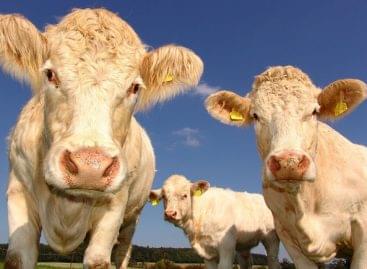 Experts from the National Food Chain Safety Office (Nébih) found…
Read more >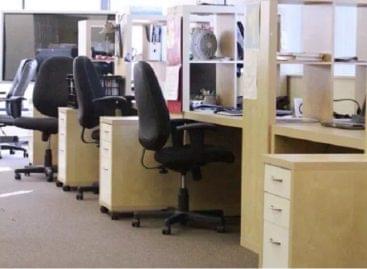 Slowly but surely, the moment is approaching when, after forced…
Read more >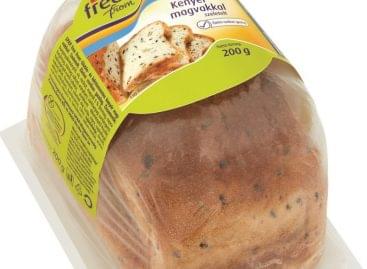 Based on the constantly changing customer needs, the company will…
Read more >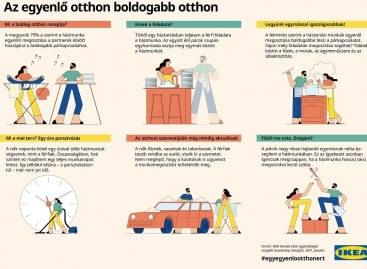 According to the vast majority of Hungarian couples, gender equality…
Read more >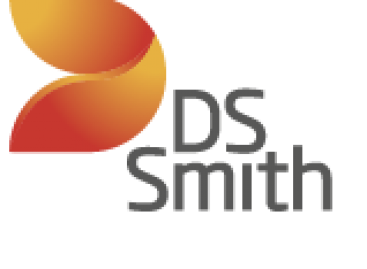 DS Smith, one of the world leaders in sustainable packaging…
Read more >