Irish Lidl for autism
Lidl Ireland is to bring in 'Autism Aware Quiet Evenings' across its entire network of 194 stores in the Republic of Ireland and Northern Ireland.
They will begin the initiative from April 2, World Autism Day, and expect to have held it in all their stores by the end of May.
Their shops will be set up to have a number of sensory changes which will classify each store as being autism aware every Tuesday between 6pm and 8pm.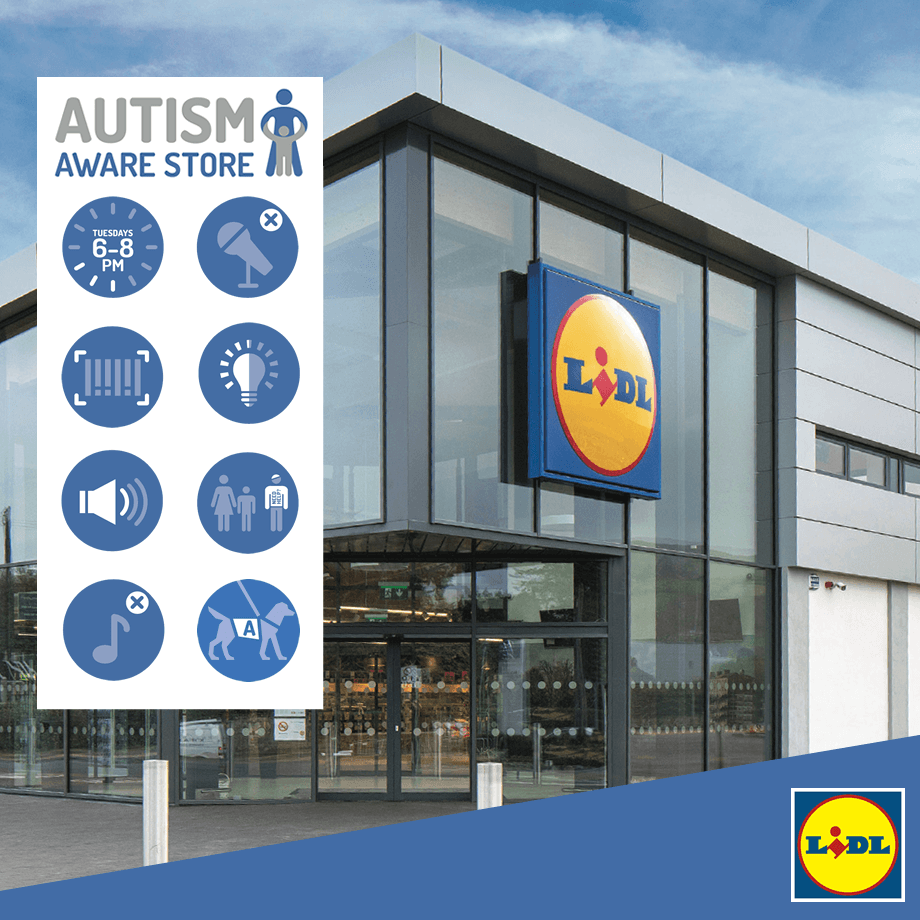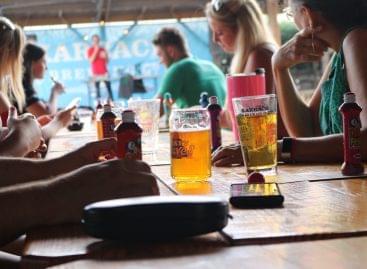 In Serbia, the interiors of restaurants could be opened from…
Read more >