Hungary presents industrial properties at the world's number one real estate exhibition in Cannes
The industrial real estate market, logistics and office and hotel developments are the focus of the Hungary-Budapest stand at one of the world's most important real estate development exhibitions, MIPIM, March 14-17. between in Cannes – the Real Estate Developers Round Table Association (IFK) told MTI on Wednesday.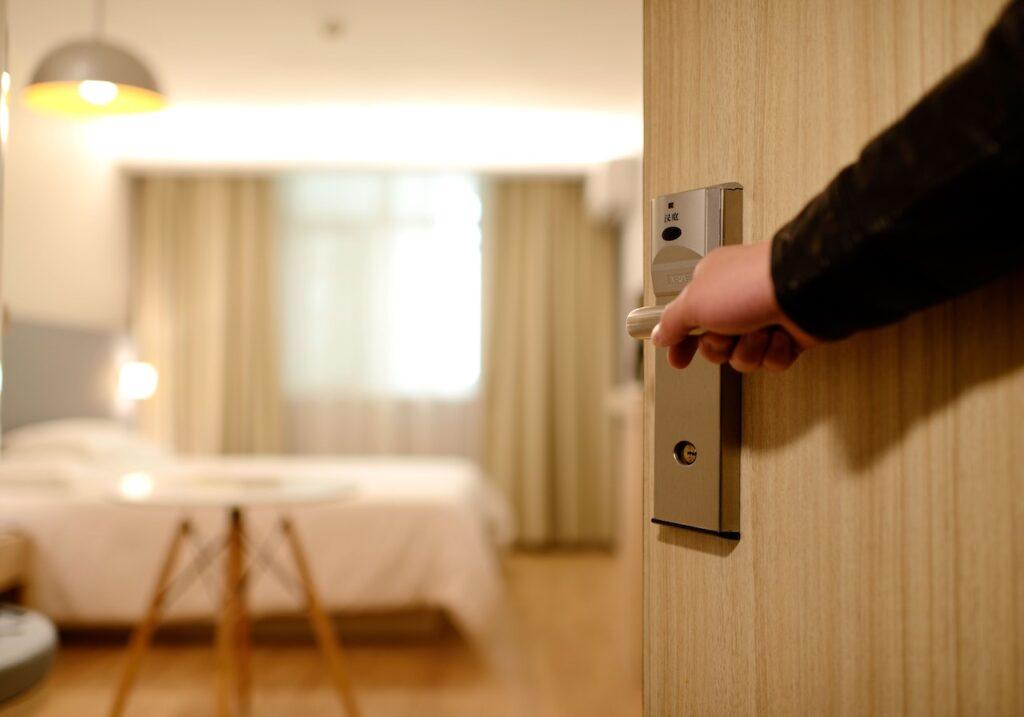 The successful presentation of Hungary's development directions and opportunities at the exhibition, which has a history of several decades, is of particular importance year after year from the point of view of the inflow of working capital, the announcement states. The Hungary-Budapest stand was created jointly by the National Investment Agency (HIPA) and IFK, the main exhibitors are the Liget Budapest project and the National Industrial Park Üzemeltető és Fejlsztő (NIPÜF) Zrt. The professional sponsor is the world's leading real estate consulting company , CBRE. The dominant real estate developers of the market – ATENOR, GLP, GTC, HelloParks (a member of the Futureal group), InfoGroup and Wing – will participate in the international army review with their latest, ongoing environmentally conscious and sustainable developments. Debrecen and Szeged are also presented.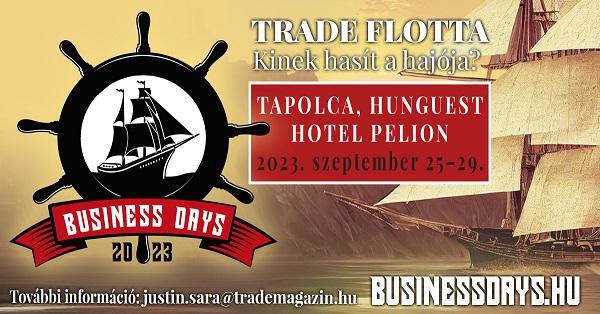 Related news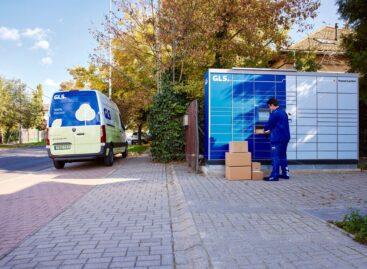 GLS Hungary has reached another significant milestone: the company now…
Read more >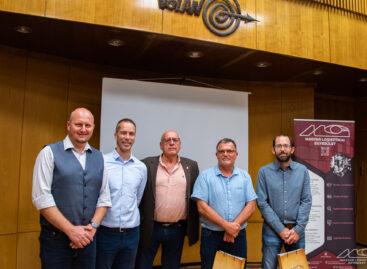 There may still be many people who have not come…
Read more >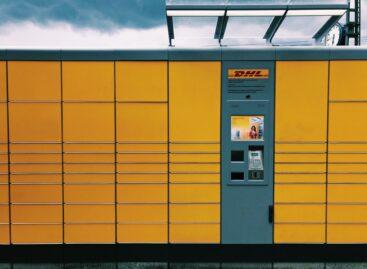 Last week, DHL eCommerce inaugurated its 100,000th access point in…
Read more >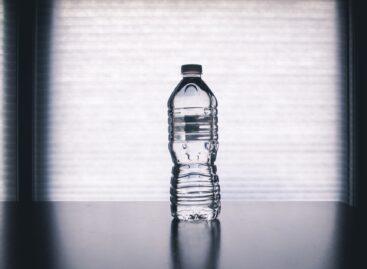 During the discussion at the Brain Bar event between Levente…
Read more >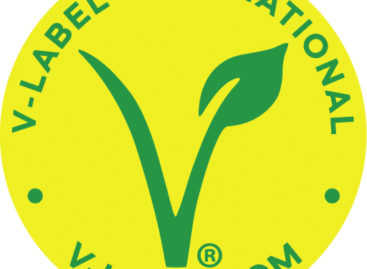 Idén újra megrendezésre kerül a V-Label Awards – médiatámogatója a…
Read more >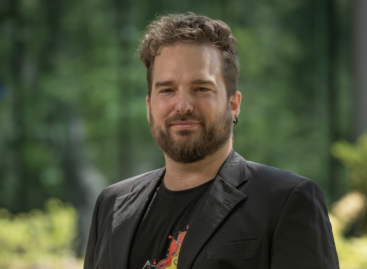 The arrival of the Y and especially the Z generations…
Read more >