Industry 4.0: Hungarian small and medium sized companies at the gateway of the digital era change
The Enterprise Group helps the digitization of SMEs with free knowledge in the industrial segment.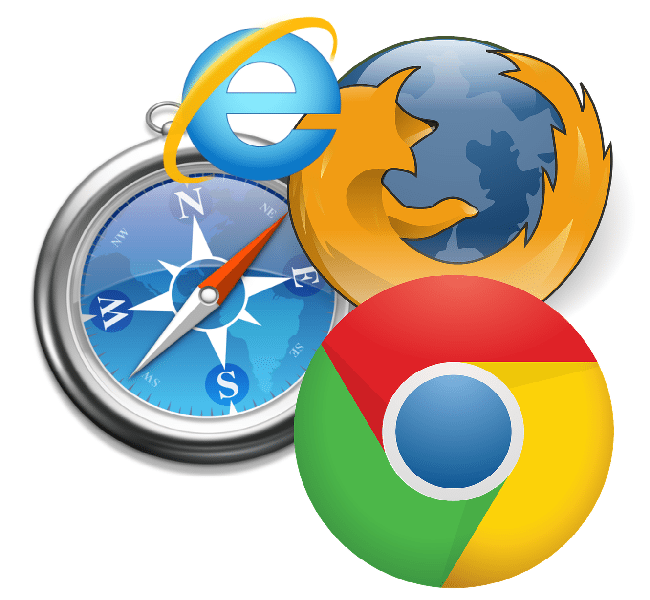 Digitalisation is breaking into the different areas of our lives unstoppable: after transforming our social networking, now a new industrial revolution begins. The Industry 4.0 is transforming the entire production and supply chain, which undoubtedly represents a serious paradigm shift for industrial companies in the development of their strategy. One of the leading Hungarian system integrators, the Enterprise Group recognized the importance of this era shift and has launched a program to help these small and medium-sized companies in the country to take full advantage of their own business through seamless digitization, far ahead the similar sized companies in the region, surpassing their digital development.
Related news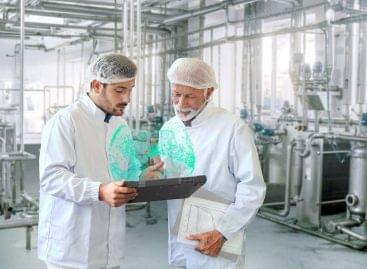 Dr. Oetker Hungary modernizes its production in a year and…
Read more >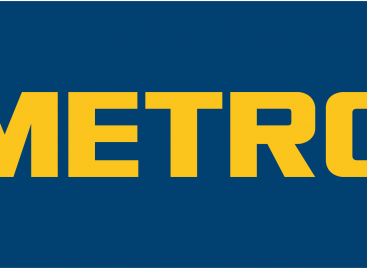 METRO launched its digital services four years ago, with a…
Read more >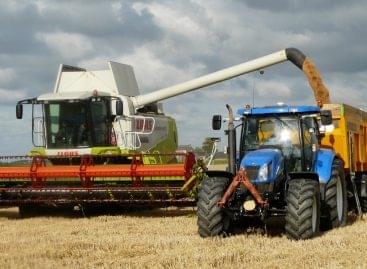 Hungarian agriculture will only be able to remain internationally competitive…
Read more >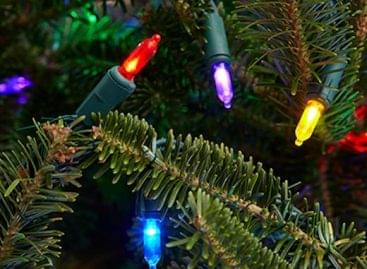 During the Christmas season, the Hungarian Maltese Charity Service and…
Read more >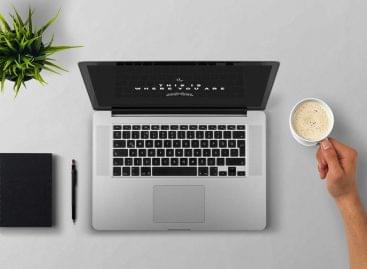 As part of a comprehensive study, specialists have created a…
Read more >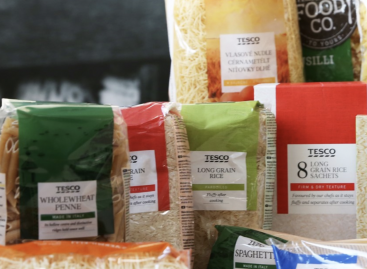 Sorry, this entry is only available in Hungarian.
Read more >