Internet Hungary: the digital industrial revolution rewires our world
Due to the large scale development of the Internet so far unthinkable changes taking place. Previously the "sharing" word was previosly used only in the social media, now it has a much broader meaning and becaming one of the determining word of our offline world.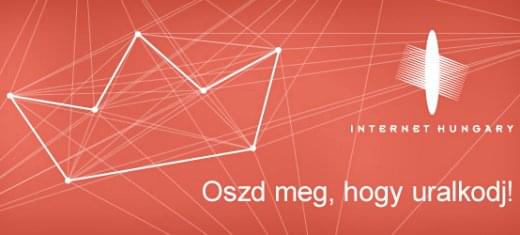 The number of businesses based on sharing increases globally, for example the Airbnb only recently entering the domestic market, put the the accommodation searching to an entirely new dimension, or the Über chauffeur providing firm threaten the existence of taxi drivers.
The Internet Hungary, Hungary's largest and fifteen-year-old professional Web market conference offers such current topics such ascommunication between machines, the economics of shares, e-commerce, smarting cities, personal online brand building or the opportunities of domestic startups. The Internet Hungary will be held on 14 and 15 October 2014 in Siófok.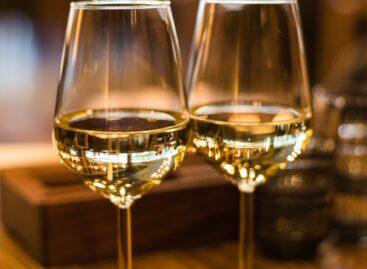 The Egri Csillag Egri Borvidéki New Wine Competition was held…
Read more >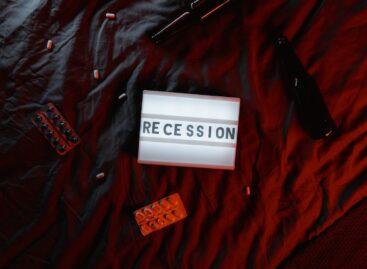 Despite the increased economic challenges, a recession must be avoided,…
Read more >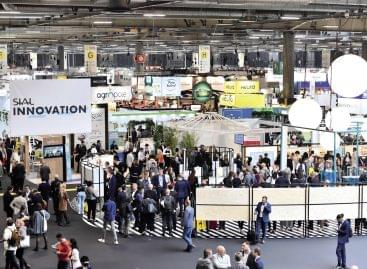 SIAL Innovation Award winners in 2022 Idén a hús- és…
Read more >