Henkel Innovation Challenge for stundents
After a succes game in six European country, this year Henkel expands its innovation game for 11 countries.
The Henkel Innovation Challenge is an
international business game on innovation and creativity. This 2nd
edition is focused on two Henkel business units; Cosmetics &
Toiletries and Laundry & Home Care. The participating countries
in this year's edition are: Austria, Belgium, France, Germany,
Hungary, Italy, the Netherlands, Poland, Slovakia, Spain and Turkey.
In the first round the teams, with
three members, give shape to their creative vision. For the national
pre-selections teams need to create a 120 second video which must be
upload on the website until 3 February. Central question of the
context is: How can Henkel satisfy the product needs of people in
2050 in terms of personal care or laundry & home care in their
homes?
A national top management jury will
evaluate the video , Henkel will select the 10 best ideas in every
country and each team will be contacted separately for the results.
Qualifying teams will proceed to the national finals. Starting from
round 2 every team will be supported by a personal mentor. Your
mentor will be from the country management either working for the
business unit Cosmetics / Toiletries or Laundry & Home Care.
Henkel will select the best team from every country which proceeds to
the finals in Brussels. In addition to the 11 national winning teams,
a 12th team has a second chance to proceed to the international
finals by a public internet voting.
The winner team of the International
Finals will win an all expenses paid one-week trip to the Caribbean.
The 1st team as well as the 2nd and 3rd runner up teams from the
International Finals will be invited to Henkel's headquartes in
Düsseldorf, Germany to meet the CEO.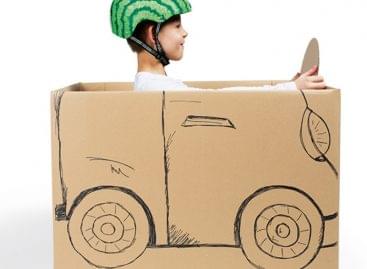 With an investment worth nearly 20 billion HUF, Dunapack Packaging…
Read more >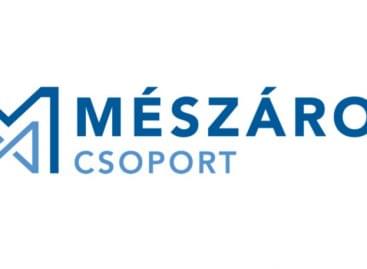 As in the previous year, this year the Mészáros Group…
Read more >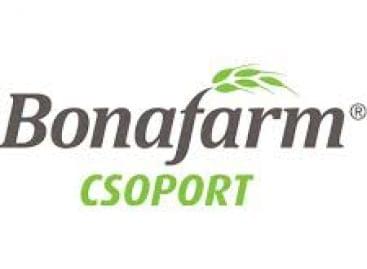 Sorry, this entry is only available in Hungarian.
Read more >