Magazine: Innovation summit on personalised nutrition
New knowledge and technologies make it possible for food companies to personalise food products – participants learned at the 'Newtrition X' conference, organised by the foodRegio association within the framework of the Anuga trade show in Cologne this October. There were nearly 100 participants from 22 countries. The first speaker was Michael Gusko, managing director of Good Mills Innovation GmbH. He told that 73 percent of German consumers don't believe so-called 'general truth' recommendations as regards food consumption.
Medical nutritionist professor Dr Christian Sina from the University of Lübeck and nutrigenomics expert professor Ahmed El-Sohemy from the University of Toronto gave an introduction into the current situation in the science of personalised nutrition. Dr Sina shared the results of a study on how twins with the same diet had different weights blood sugar levels, while professor El-Sohemy explained that it is our genes that determine which foods we are choosing.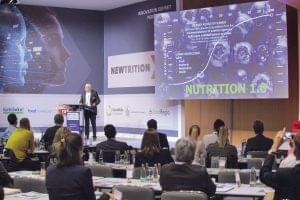 André Boorsma, senior researcher of Dutch innovation network TNO introduced the concept for a digital platform, which recommends personalised diets to users based on facts. It works with health data gathered, genetic factors, and the behaviour and personality of individuals. Roland Napierala from Miele SmartHome and Michael Haase from PlantJammer brought a digitally connected personalised concept. Their vision is to connect the whole supply chain – smart refrigerators and kitchen equipment, personalised cooking and nutritional advice, and of course grocery retail.
Ignace de Nollin from SmartwithFood (a member of the Colruyt group) told in his presentation that today retail also needs to play some kind of customer service and guidance role, so that consumers get the information they need and retailers can offer tailor-made food products to them. Dr Simone K. Frey, co-founder of Nutrition Hub represented the biggest German organisation uniting food and dietary experts. Their goal is to share nutritional expertise with companies and organisations. //
Related news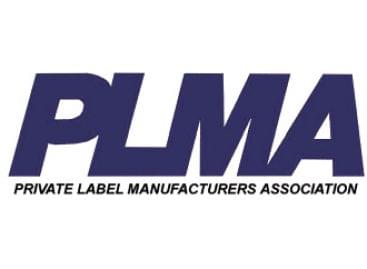 More and more retailers roll out sustainable private label product…
Read more >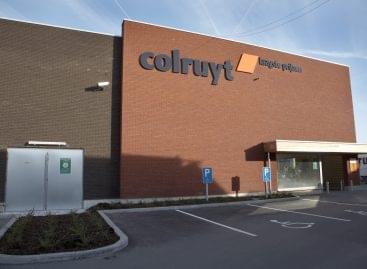 Belgian retailer Colruyt Group has introduced basil grown in its…
Read more >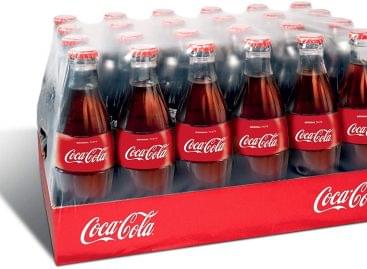 A number of Coca-Cola products have been temporarily removed from…
Read more >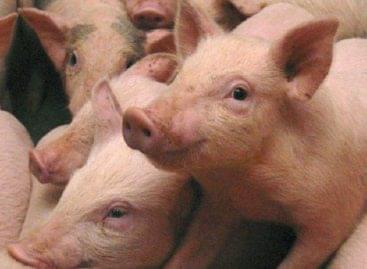 Sorry, this entry is only available in Hungarian.
Read more >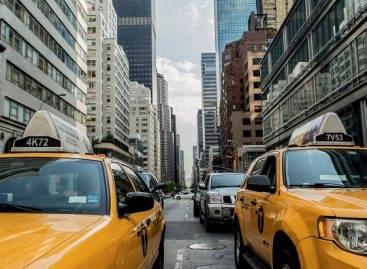 Sorry, this entry is only available in Hungarian.
Read more >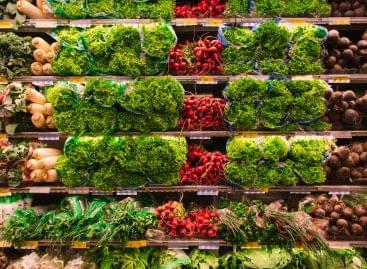 Sorry, this entry is only available in Hungarian.
Read more >