Peak inflation in the first quarter
According to a forecast by GKI Gazdaságkutató Zrt., the new economic policy which begun in mid 2006 has led to tensions and is having a major effect on the economy. The growth of the budget deficit has slowed down, inflation has speeded up, and the increase of real incomes has been reversed. As a result of restrictive measures, the Hungarian economy has managed to avoid a financial crisis. Owing to the necessity of maintaining restrictive policies in 2007, the nature and rate of economic growth will be different from that of other Eastern European countries. A strong export drive will be accompanied by stagnating domestic demand and investment, while our neighbours will see dynamic growth. It is not possible yet to predict the response of the business sector to government measures precisely. More stable macro economic conditions will probably benefit larger businesses, while smaller businesses will feel more of the burden. The trend of earlier years is expected to continue, with a 7-8 per cent gross rise in wages this year. While inflation is expected to reach its peak in the first quarter at 8,5-9 per cent, it should be falling by September and is not expected to be more than 4,5 per cent at the end of the year. Gross savings will probably grow by less than the GDP in the first half of 2007, which means a lower rate. On the other hand, the rate of net savings might increase slightly. As a result of shrinking domestic demand, economic growth will slow down to about 3 per cent. The unemployment rate is not expected to increase significantly from 7,5 per cent. The domestic financial market should stay balanced under such conditions. The average EUR/HUF exchange rate will be around 252, moving between 248 and 258.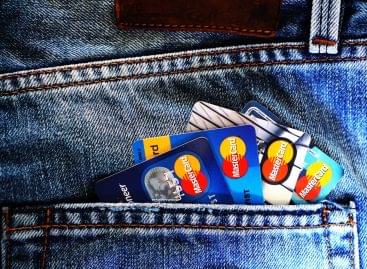 Sorry, this entry is only available in Hungarian.
Read more >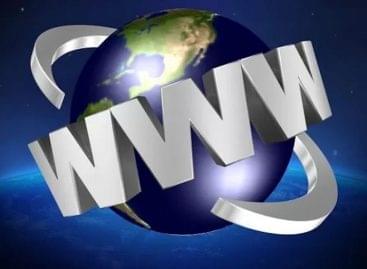 The market for online services has changed, customers are making…
Read more >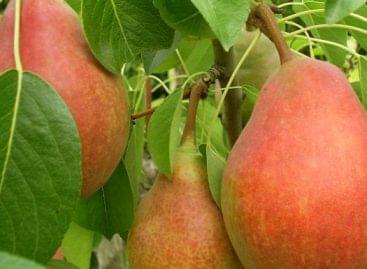 Sorry, this entry is only available in Hungarian.
Read more >