Industry 4.0: data-driven manufacturing is already here
IT makes the production process more efficient. At the beginning of the fourth industrial revolution digital solutions need to be considered in manufacturing too. Industrial machines now have their digital twins, and this creates a wide range of new opportunities for us. Accenture is a company that specialises in IT integration and consultancy. In their Budapest office they showed our magazine a demo about what the industrial production process looks like if the latest technological solutions (NFC chip, smartphone, etc.) are used. We learned that the production line doesn't only exist in the physical world, because experts build their exact digital version, which is called digital twin. In this virtual environment developers can simulate various scenarios, which are based on physical data coming from the many sensors mounted on the actual production line.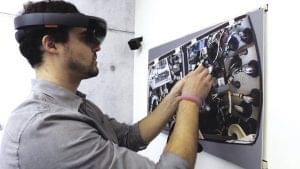 István Komjád, a member of Accenture's board of directors gave us an example: production data from chocolate-coated dairy snack Túró Rudi reveals that the system has run out of chocolate. System sensors are checked and it turns out that for some reason the setting of the chocolate feeder has changed. The person who operates the machine didn't notice this and each product was made with a bit thicker coating than the standard. Due to this production costs increased by 1 percent. At the same time sales data have arrived: shoppers loved the dairy snack with thicker chocolate coating and sales surged. It is now up to the manufacturer to decide how they use the knowledge based on the data coming from the sensors in their daily work. It was revealed at Accenture's Budapest event that soon the company will launch a service called 'distributed manufacturers', which is basically a term for 3D printing. By using this customised machine parts can be made.
Besides different technologies, the biggest challenge in industrial cooperation is developing a common software platform. GE developed an open platform called Predix, which is available to companies free of charge. GE has taken this step because they know: if a company wants to remain an important player in the industrial sector, they need to collect partners at a 'place' that belongs to the company. Predix provides users with a so-called playground, where they can test various production technologies. In June GE announced at the Minds and Machines conference in Berlin that they simplified developing in this platform: an application called Predix Studio automatically recognises the kind of data uploaded, makes the necessary connections and four clicks are enough to have the code ready for visualising analyses. //
Related news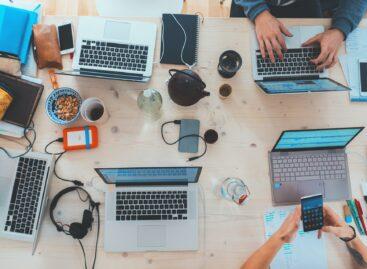 The European Union has taken another big step towards implementing…
Read more >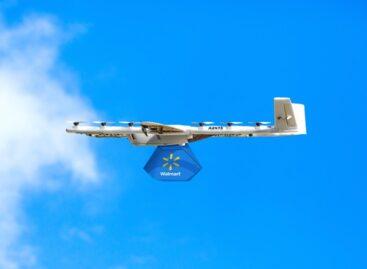 The drone technology subsidiary of Google parent Alphabet will support…
Read more >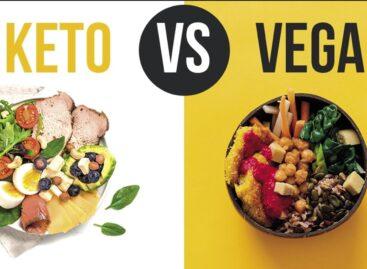 A new study claims that for the first time in…
Read more >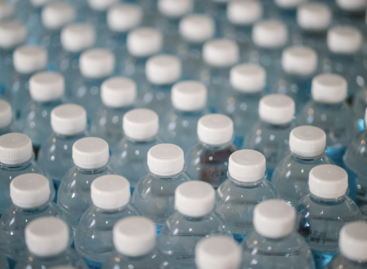 By the end of November, the Government must announce the…
Read more >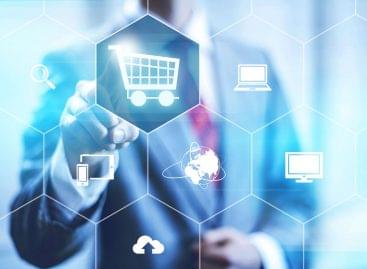 In 2024, companies can expect comprehensive consumer protection target checks…
Read more >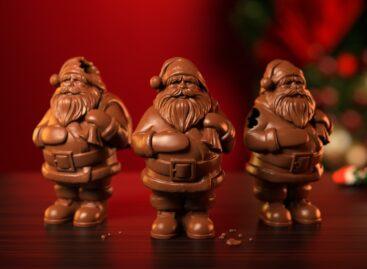 About 8 million chocolate Santas are sold in Hungary every…
Read more >