The Telekom Digitalization Consulting program for SMEs is launched
Telekom's Digitization Consulting program for SMEs will be launched in March, within the framework of which it helps SME customers with management consultation, online marketing consulting, as well as financial and legal support, tailored to the company.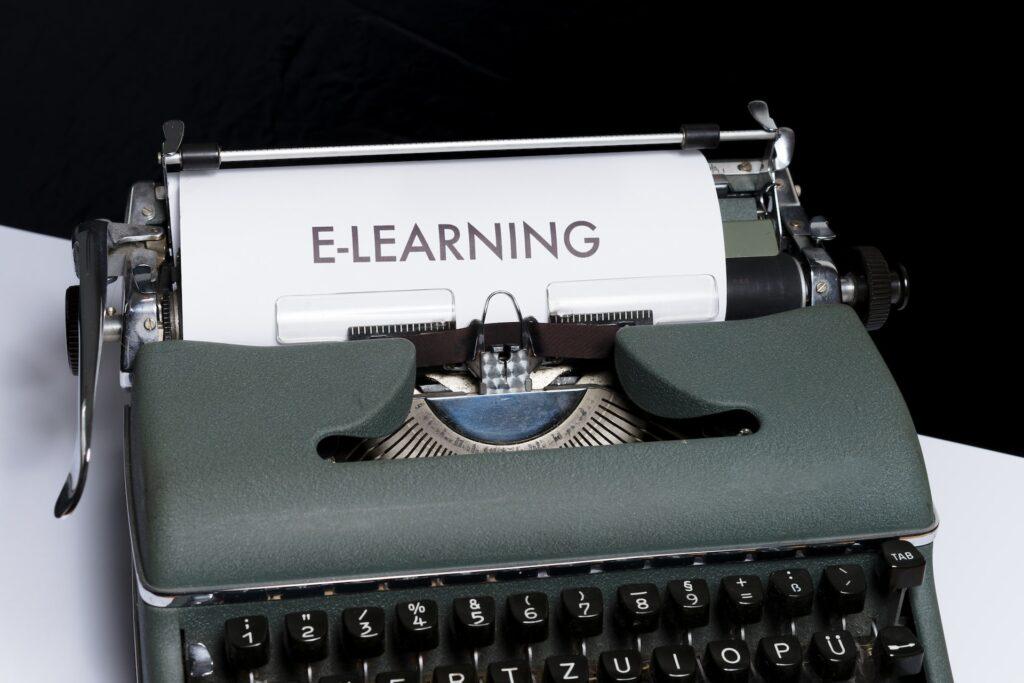 With the service available free of charge, Telekom is trying to help the digital transformation of businesses so that they become more resilient in all market situations, they explained.
The announcement explains: a third of Hungarian micro, small and medium-sized companies have already embarked on the path of digitalization, and based on international trends, the issue of transformation will also be on the agenda for other players in the segment within the foreseeable future. As the external environment and conditions change, SMEs are also faced with countless new challenges to which they must respond from time to time.
Related news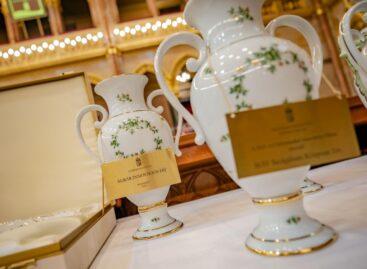 In addition to recognizing the exceptional performance of domestic innovators,…
Read more >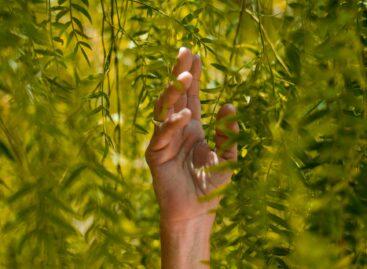 Less than a third of companies listed on the stock…
Read more >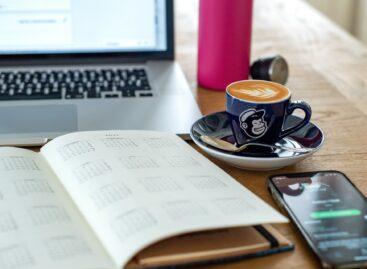 The biggest challenge for the majority of small businesses is…
Read more >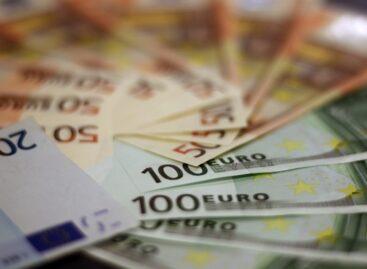 The economic performance of the euro area improved to a…
Read more >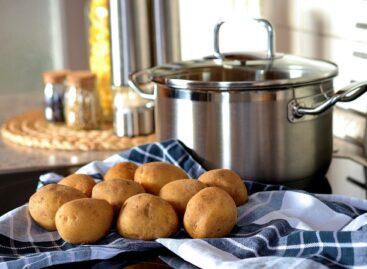 The Supermenta packaged potato product test has already revealed that…
Read more >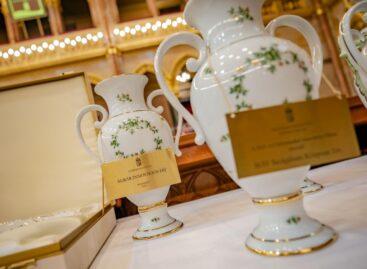 In addition to recognizing the exceptional performance of domestic innovators,…
Read more >